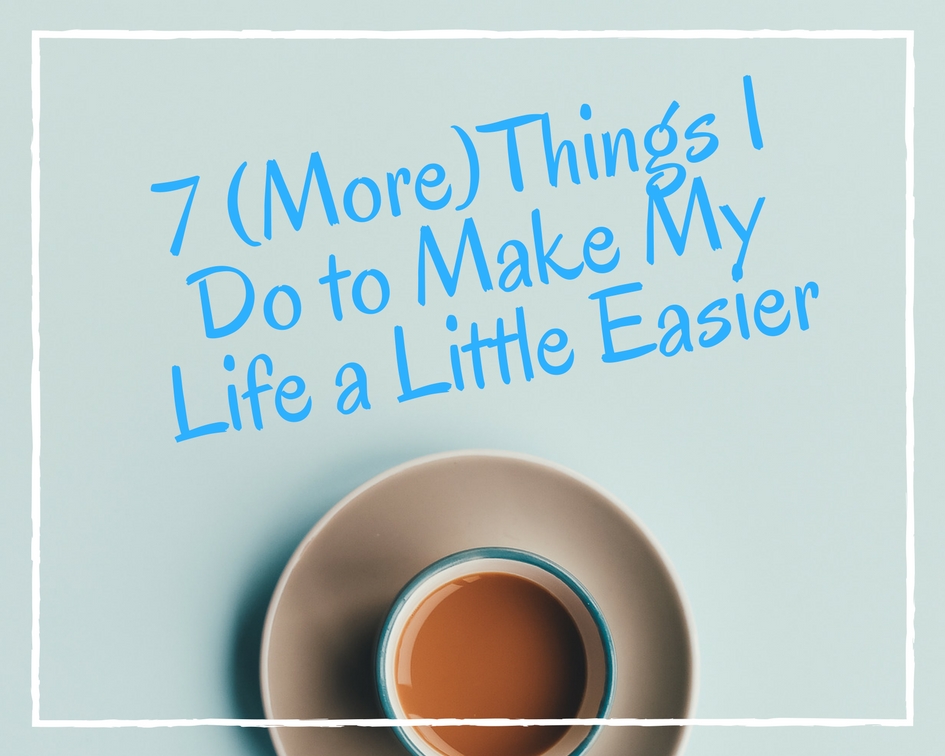 About a year and a half ago I shared 7 Things I Do to Make My Life a Little Easier. It was a fun post to write and to share with all of you. Well, I'm back with 7 more things! Why? I love to make things easier when and where I can!
(This post contains affiliate links, so thenotsobusymom receives a very small commission if you make a purchase through the links. Thank you for supporting the blog!)
1. I grocery shop one time per week. In my last "easier life" post I mentioned that grocery shopping online definitely makes my life a little easier. I also find that shopping just once a week (aka: ordering groceries once a week) makes my life a little easier. I don't have to make multiple trips to the store, and I have what I need for the entire week.
2. I plan simple meals. While we are in the category of groceries, I find that planning simple meals makes things a whole lot easier. A meal doesn't have to be fancy to be good. If you love making elaborate meals, go for it; but don't let the need to make something super special keep you from feeding your family healthy meals each night. Simple is possible! Check out my prior meal planning posts to learn more!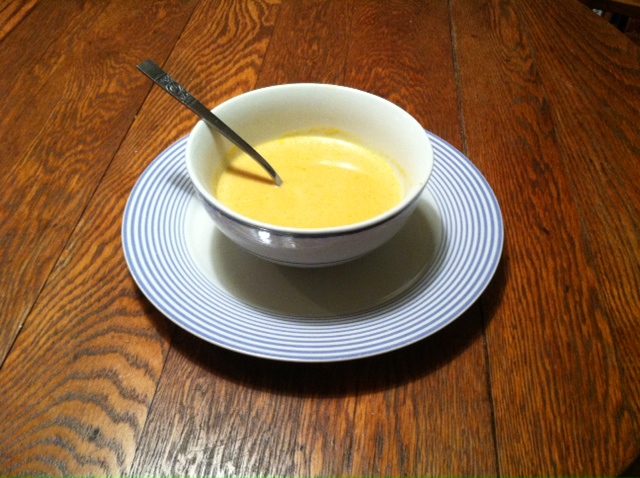 3. I order the majority of our clothes online. If you have been around this blog for even a little while now then you know I am a fan of online shopping. I especially love shopping for my kids' clothes online, and I find a lot of great deals at The Children's Place. I tend to order many of my clothes from thredUP, a great online, second-hand store. I do enjoy frequenting some of our local thrift and consignment shops, but I avoid the mall like nothing else. Online shopping is the right choice for me right now. When shopping online don't forget about Ebates. Who doesn't want to get cash back on purchases?!
4. I do one load of laundry a day. There are countless laundry schedules you could follow. I find that doing a load a day keeps the pile in control. I don't have to spend a whole day being a slave to my washer and dryer, and I keep the process flowing the entire week.
5. I have water proof mattress pads on my kids' beds. Were you expecting to find this on my list? It really does make things easier. We recently bought 3 new twin mattresses for a great price, and I want to keep them protected. These pads keep me from having to spend time scrubbing a mattress that gets wet or dirty from water spills or other "accidents".
6. I prep school lunches the night before. Anything you can do the night before a new day will save you time and your sanity the next morning. I like to make my children's lunches while I prep dinner. Sometimes in the morning I have to assemble a few last things, but completing most of the process the night before makes for a much smoother start to the day.
7. I keep running lists. Lists (in general) are super helpful, and I like to keep running lists of several things including: clothing items I need to buy, books I want to read, and blog posts I want to write. I find that keeping these lists frees up mental space and makes so many future tasks easier.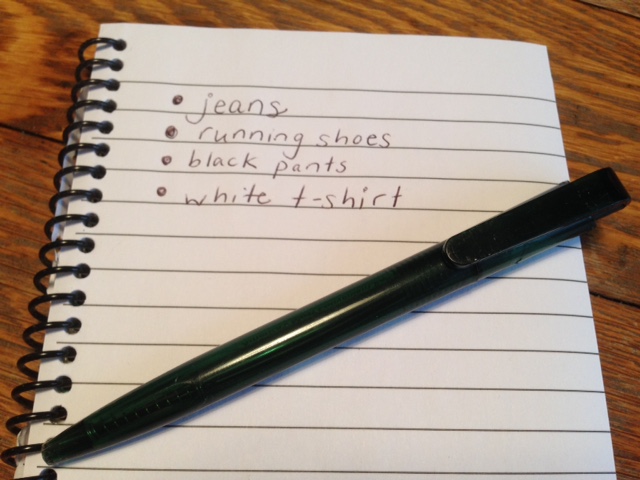 I hope you found a little inspiration and encouragement from today's post!
What about you? What do you do to make your life a little easier? I would love to hear your ideas, so drop them in the comments below!
Until next time,
Charissa