Happy Spring!
The calendar might say it's spring, but where I live it is in the 30s today. All the more reason to dive into spring-themed picture books!
Today I am sharing 4 picture books that celebrate spring.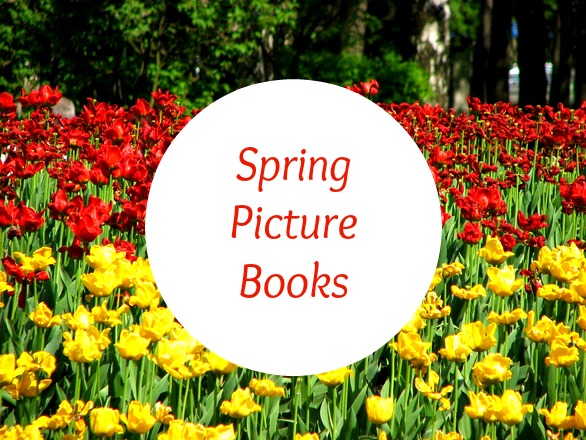 (This post contains affiliate links, so thenotsobusymom receives a very small commission if you make a purchase through the links.)
SPRING An Alphabet Acrostic by Steven Schnur

This author has written an acrostic book for each season, and I think we have read them all! This book is poetic, uniquely descriptive, and filled with sweet illustrations.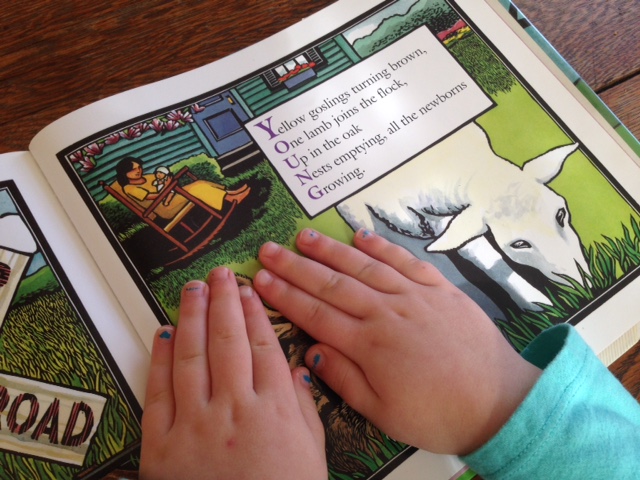 Butterfly House by Eve Bunting

This book tells the sweet story of a young girl who rescues a caterpillar and creates a home for it to live in while it makes its transformation. It's also a lovely generational story about a grand daughter and her grandpa.
The last page includes instructions on how to raise a butterfly of your own.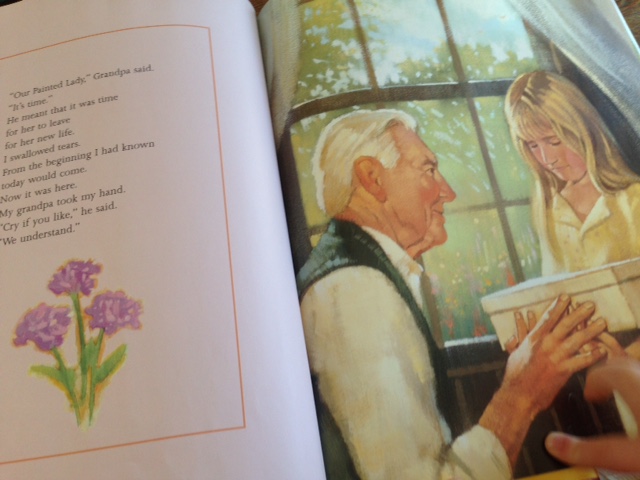 Waiting for Wings by Lois Ehlert

Waiting for Wings is another butterfly story for the spring. This book is very colorful, and the story is simple. I couldn't help but think of Eric Carle books (in particular, The Very Hungry Caterpillar) as I read this one.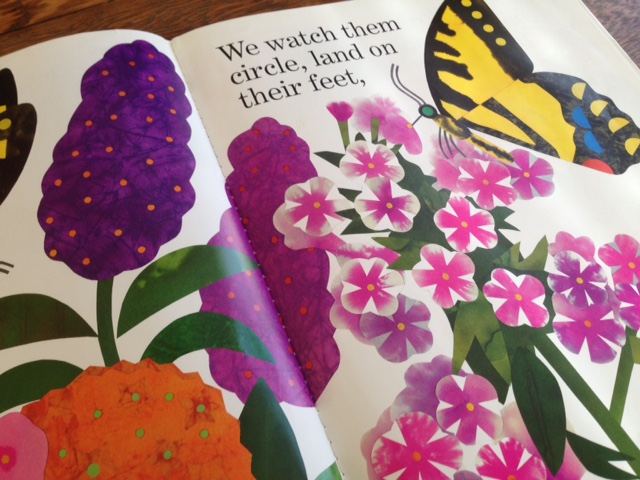 Mama, Is It Summer Yet? by Nikki McClure

After spring comes summer, so perhaps spring (for some) is just a lot of waiting for an even more beloved season. That seems to be the theme of this story by Nikki McClure. The child in this story repeats the same question and her mom responds with a "not yet" and some descriptive words about spring.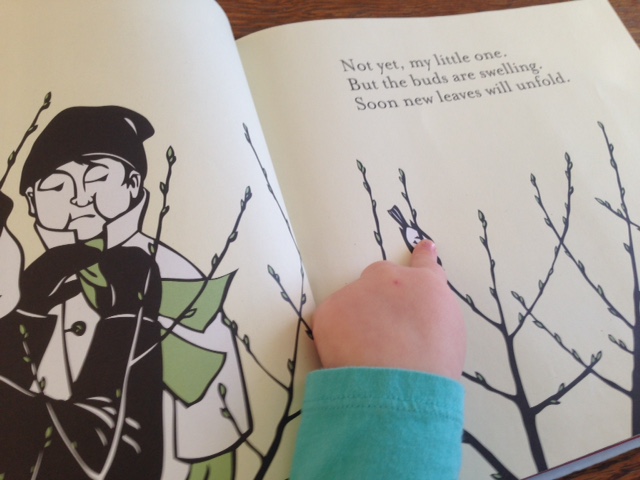 I shared these 4 books with 2 of my children and asked them to tell me which one was their favorite.
My almost-4 year old's favorite was SPRING The Alphabet Acrostic because of the "babies" (humans & animals) that were mentioned on a couple pages. My 10 year old's favorite was The Butterfly House.
If it's warm where you are, grab one of these books and soak in some sunshine while you share a story that celebrates spring!
If it's not warm, well, you can still grab one of these books and perhaps do a little make-believe.
What about you? Is it spring-like where you are?
Until next time,
Charissa