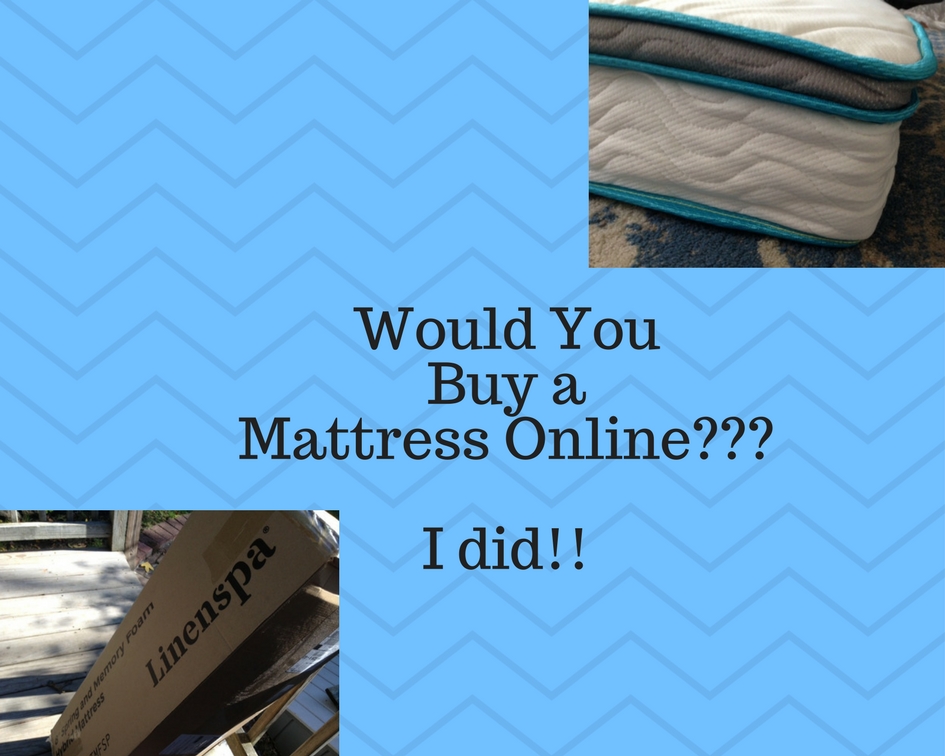 (This post contains affiliate links, so thenotsobusymom receives a very small commission if you make a purchase through the links.)
It's no secret that I am a fan of online shopping. I find it to be a simple way to make my life just a little easier. I do a majority of my grocery shopping online, and I tend to do much of my household product and gift-buying there, as well. I am guessing you probably do a little of the same. But what about shopping for a mattress online? That sort of sounds like a bit of a stretch for some, but for me, it seemed like the right option.
I have actually never tried out a mattress before buying it. My parents chose my mattresses as a child. When I was in college, it was provided for me. Post-college, my roommate purchased a mattress for me. My husband picked out our current mattress.
Perhaps it's because of my past experiences that I wasn't scared away by the idea of purchasing a mattress online. All 3 of my kids were in need of a mattress. My youngest was moving out of her toddler bed, my oldest had been sleeping on my old mattress, and my middle child was sleeping on a horribly uncomfortable mattress.
Replacing 3 mattresses seemed like an overwhelming task because of the money that would be spent to make that happen, but then I started looking online. One of my first options was Amazon.
I really wasn't looking to spend much money, so I looked for the most inexpensive twin mattress with great reviews. An option from Linenspa popped up, and I loved what I was reading in the reviews. I also really loved the cost at $99.99.
We decided to just purchase one and see what we thought. Here's what it  looked like upon arrival!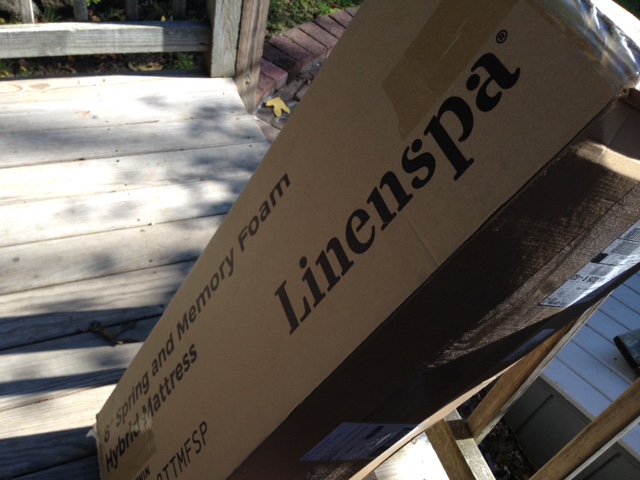 Unwrapping and allowing the mattress to breath for a few hours was an exciting event for my children. It really only took a few minutes for the mattress to come to size, but the packaging does say it can take up to a few hours.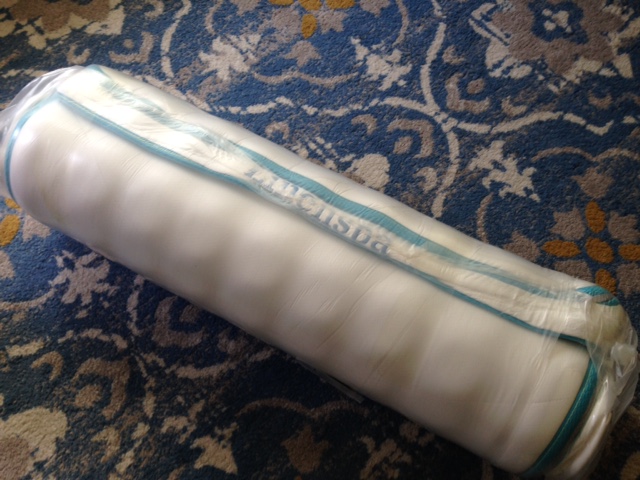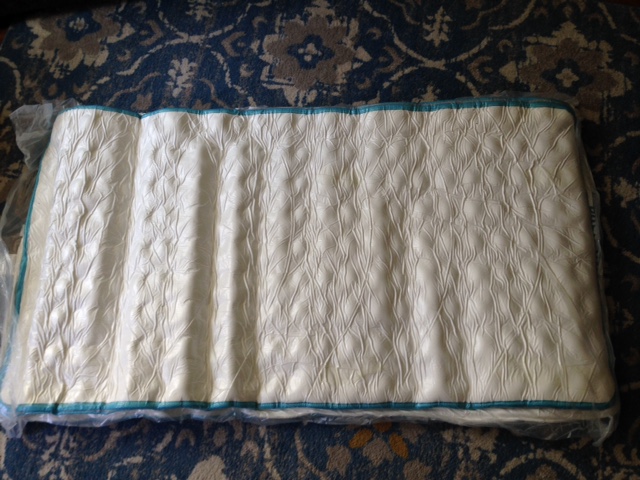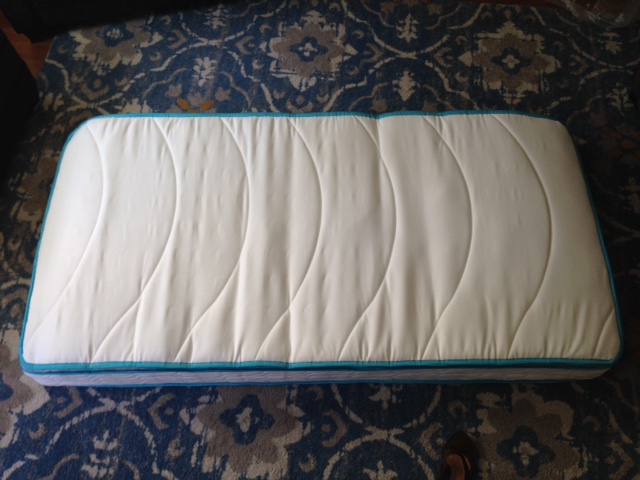 We all tested the mattress even before it went on my daughter's bed, and we were all very impressed with the comfort of this inner spring/memory foam design.
2 weeks later I noticed that this mattress dropped to $89.99 and we just knew we needed to purchase 2 more.
The mattress is still a winner in our books. My husband is quite particular about mattresses, and even he says it's quite comfortable.
This might be our pick (in a queen size) when it comes time for my husband and I to update our own mattress.
I was so very pleased with our experience buying a mattress (make that 3 mattresses) online. I realize this might not be for everyone, but if you're inclined to buy items (even big purchases) online, then I would completely recommend this one.
I suppose only time will tell how long this holds up, and if we will continue to love it, but I do know they have a 10 year warranty.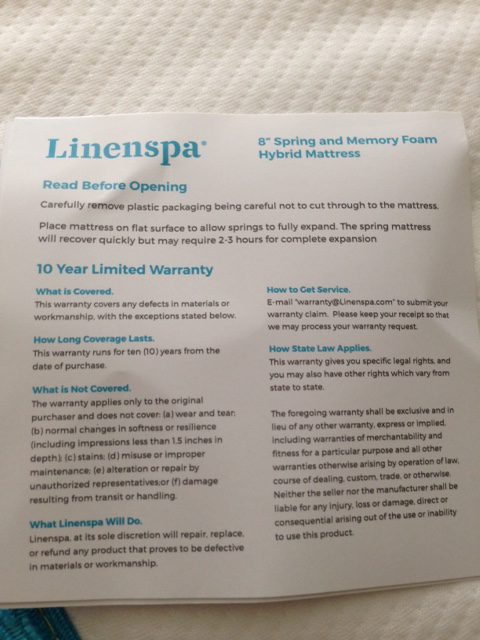 A comfortable twin mattress for just $89.99 shipped to my door?! Yes, please!!
What about you? Would you buy a mattress online? What unexpected item have you successfully purchased online? I would love to hear from you, so drop me a comment below.
Until next time,
Charissa