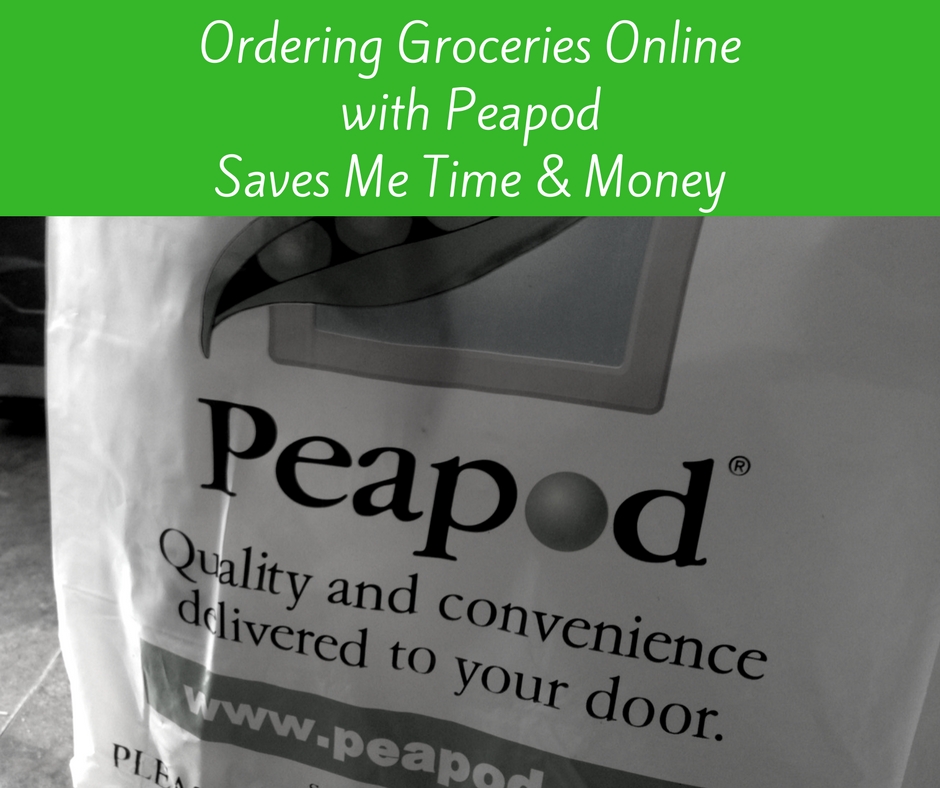 Tonight I walked into a grocery store for the first time in a couple weeks. In the last several months I have only been in a grocery store a handful of times.
Why?
I'm ordering my groceries online with Peapod.
Save Time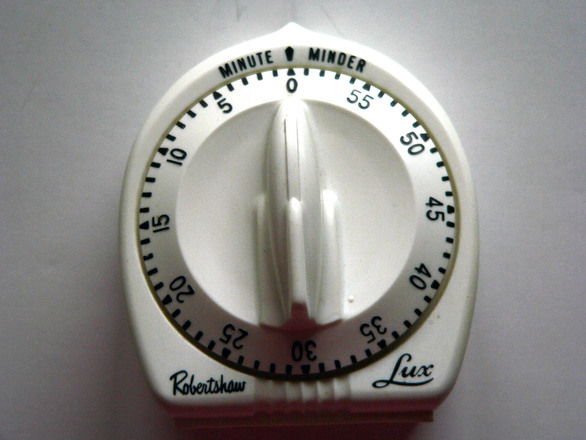 Last year I shared 7 things I do to make my life a little easier, and ordering groceries online was on the top of that list. Ordering groceries from the comfort of home is truly a game-changer. I save so much time each week by simply adding our needed items to the online cart. In fact, I usually begin by simply filling my cart with all the items I purchased the previous week. I do that with a simple click of a button, and then I adjust my cart as needed.
Save Money
Not only do I save time by ordering my groceries online, I also save money. I am not tempted by every tasty item or once-in-a-lifetime sale. I stick to my list and buy what we need. I have stayed below my grocery budget for the last several months by staying out of the store. I even included ordering groceries from Peapod in my favorites post last month for this very reason.
A Few More Tips & Tidbits
~You can always pick up your groceries instead of having them delivered. You don't tip at pick up, but do consider tipping your driver!
~Peapod does accept manufacter coupons. Just hand them to your driver!
~While handing him or her your coupons, also pass them your old Peapod grocery bags. They recycle them for you!
If you are looking to make your life a little easier and if you are looking to save time and money, then I suggest ordering your groceries online. A number of major grocery stores offer this service, so check to see what your local store offers!
If you live near a Stop & Shop, then check out Peapod! First time customers can receive $20 off their order.
What about you? Have you ever ordered your groceries online? Share your experiences below! I would love to hear from you!
Until next time,
Charissa