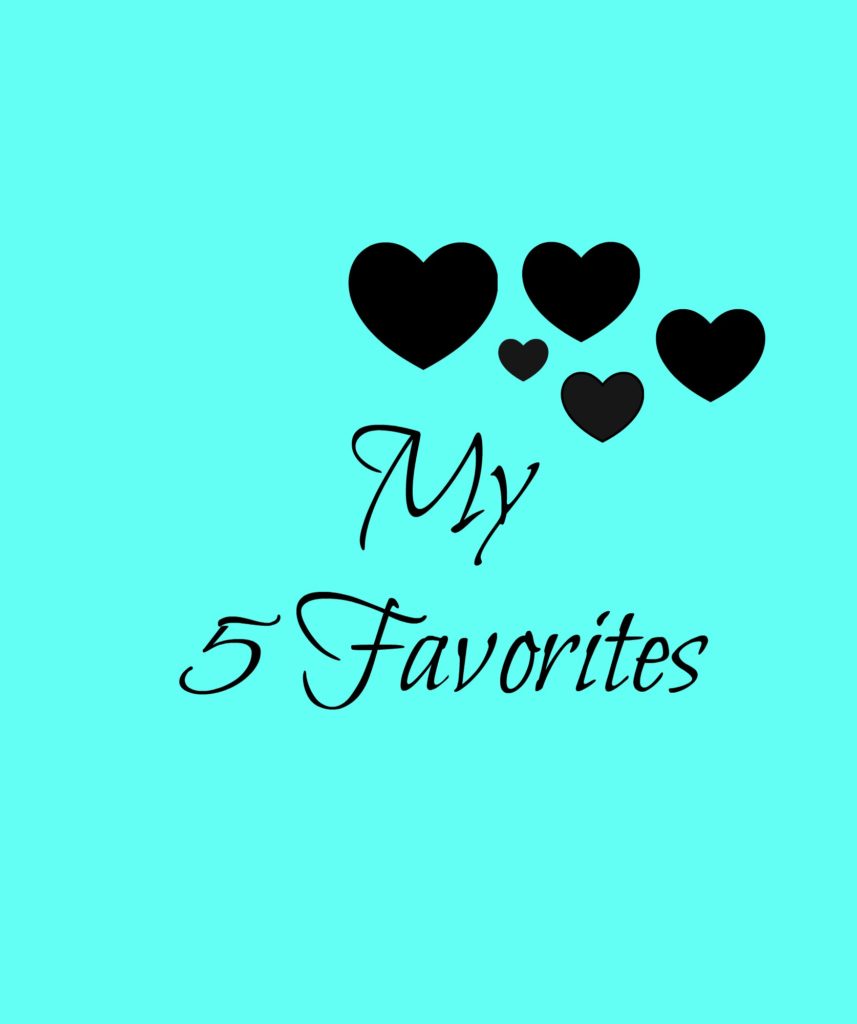 It's the middle of a new month, so I am back with my five favorites for the month of November. Each month I share with you some of the things I have been recently loving. Sometimes I even share longtime loves. Thanks for reading!
(This post contains affiliate links, so thenotsobusymom receives a very small commission if you make a purchase through the links.)
Peapod Grocery Delivery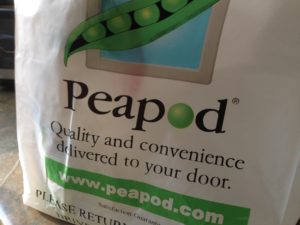 Last year I shared 7 things I do to make my life a little easier. Number 2 on that list was: I order my groceries online. Where I live that happens thanks to Stop & Shop's Peapod Grocery Delivery. I have loved Peapod because of how much time I save by not going to the grocery store. More recently, I have been loving how much money I save. The more I grocery shop online, the better I get at it. I have been staying under my grocery budget week after week thanks to Peapod. First time Peapod customers can get $20 off their order!
2. Slow Cooker Taco Soup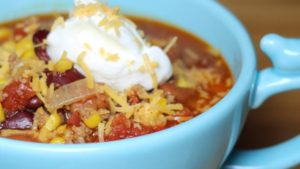 Because of our schedules on Wednesdays that is usually the day of the week I choose to do a crock pot (or slow cooker) meal. The other night I chose to make a soup from allrecipes.com that I have made several times, Slow Cooker Taco Soup. It's tasty and easy. It's the perfect simple meal for this time of the year!
3. Ebates
I love finding ways to save money while spending. I just began doing some Christmas shopping, and I have been making sure I shop through Ebates. It's easy for me to earn cash back when I shop at any one of the 2,000 retailers listed on their site. Most recently I made purchases at Old Navy and Payless Shoes. Thanks to Ebates, I made a few dollars, too.  First time users can earn $10 by signing up through my link.  It's a simple tool to use at this time of the year when we are shopping more than normal.
4. Suave Body Wash

I often use Suave Body Wash, and I don't usually think too much about which kind I buy. A few months ago, though, I found their Almond Verbena and have named it my favorite! If you can't find the Almond Verbena then you might want to try the Cocoa Butter and Shea. It's probably my second favorite right now.
5. The Simple Show, Episode 88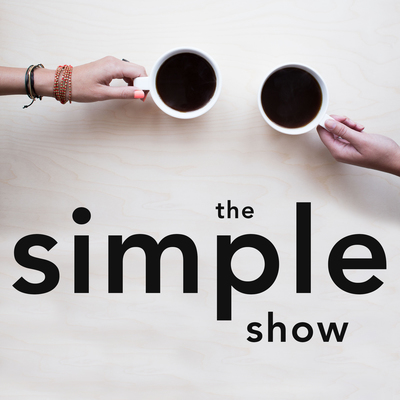 The Simple Show with Tsh Oxenreider and a few other fabulous co-hosts has always been one of my favorite podcasts. I think Episode 88, No & Yes,  is an especially great one to listen to if you have been following my blog. They discuss the importance of no and yes in our lives. Take a listen!
Those are my 5 favorites for the month of November! I am looking forward to sharing more next month!
What about you? What is one of your favorites this month? I would love to hear from you, so leave a comment below!
For more of my favorites, click here.
Until next time,
Charissa
Are You Looking to Make Life Less Busy? Consider These 2 Areas of Your Life