Grocery shopping is a once a week occurrence in our home, but it is the tasks that happen before grocery shopping that impact the trip the most.
Here are the 5 tasks you should do before you grocery shop.
Take Inventory. Open your refrigerator, your cupboards, and your pantry, so you can take stock of available items. As you look through these areas you will not only notice what you need, you might also possibly gain inspiration for meal planning.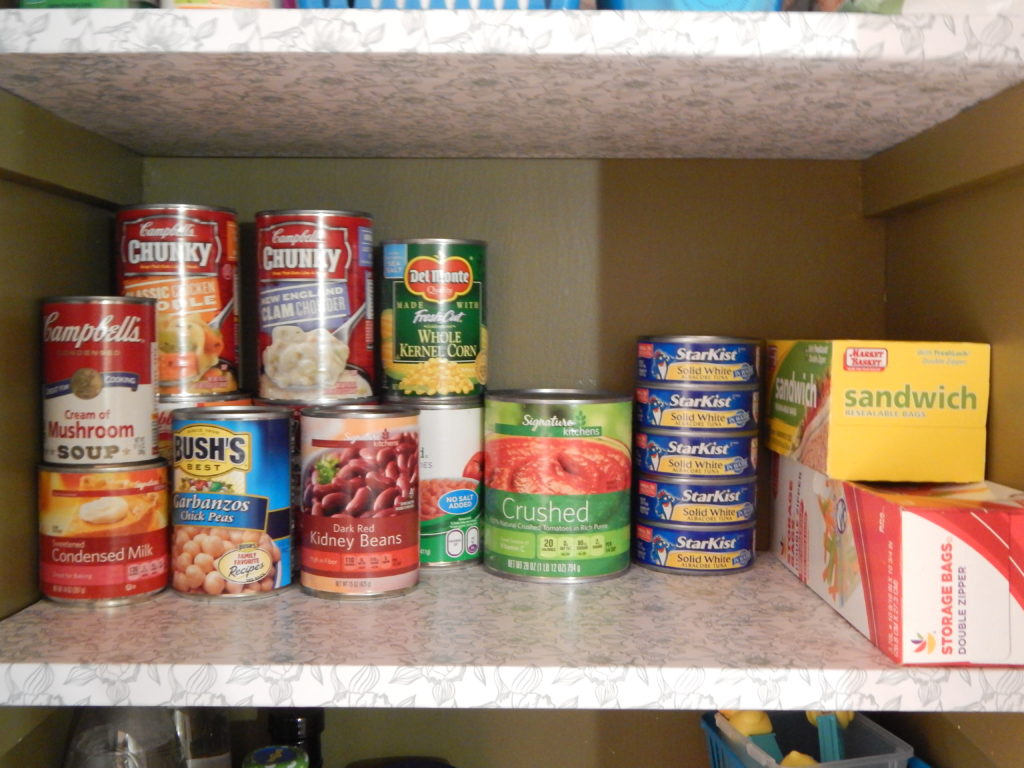 Clean Out the Fridge. While taking inventory of your fridge you can also use this time to toss out any unwanted and spoiled items. Last week's chicken dish shoved in the back corner? Toss it. Moldy carrots in your vegetable drawer? Toss them. I don't like to waste food, but we all know that some items don't get used and go bad. Take this opportunity to make some space in your fridge before you come home with a pile of new groceries.
Meal Plan. Since you took inventory you have a better idea of what's available to you, ingredient-wise. Use the items you do have available, the sales you find in your local store flyer, and any recipes you have or find to create a basic meal plan for the week.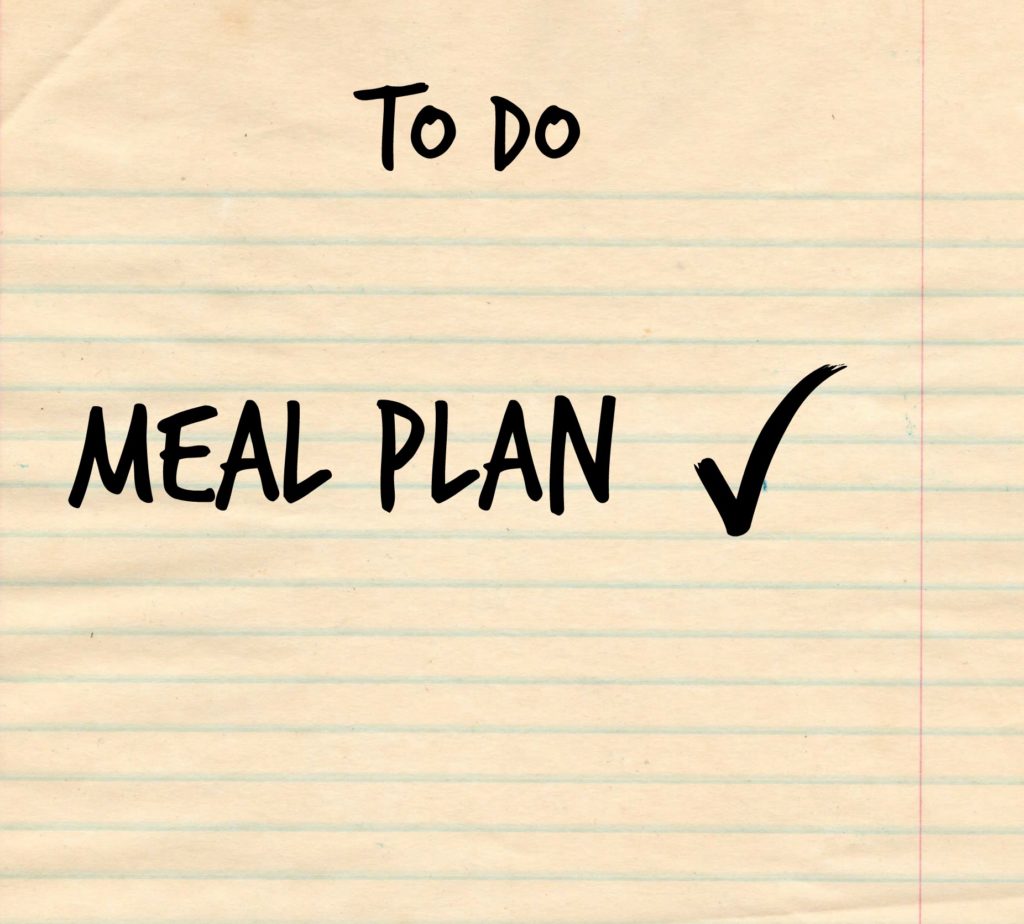 *If you want to read more about meal planning, you can find all my previous posts here. I promise, it's easier than you think.
Make Your Shopping List. Now that you know what meals you are cooking for the week, you can create your shopping list. Don't rely on your memory when it comes to shopping in the store and don't use the store as "inspiration" for meals. A list keeps you organized and on-task.
Search for Coupons. I used to do much more couponing than I do now, but I still try to save money when I can. I usually have a few physical coupons found in a local circular. Sometimes I print a few coupons. I definitely use a lot of online coupons. I often shop at a store that has their own online coupons, so I always browse their app and click coupons before heading to the store.
*Have you tried Ibotta? You can scan your receipts and receive cash for certain purchases. Click my referral link to receive your $10 welcome bonus!!  https://ibotta.com/r/dkcywic
Once these 5 tasks are done you can head to the grocery store knowing you have done the necessary prep work.
What about you? What tasks do you do before heading to the store? Leave a comment below. I would love to hear from you!
Until next time,
Charissa