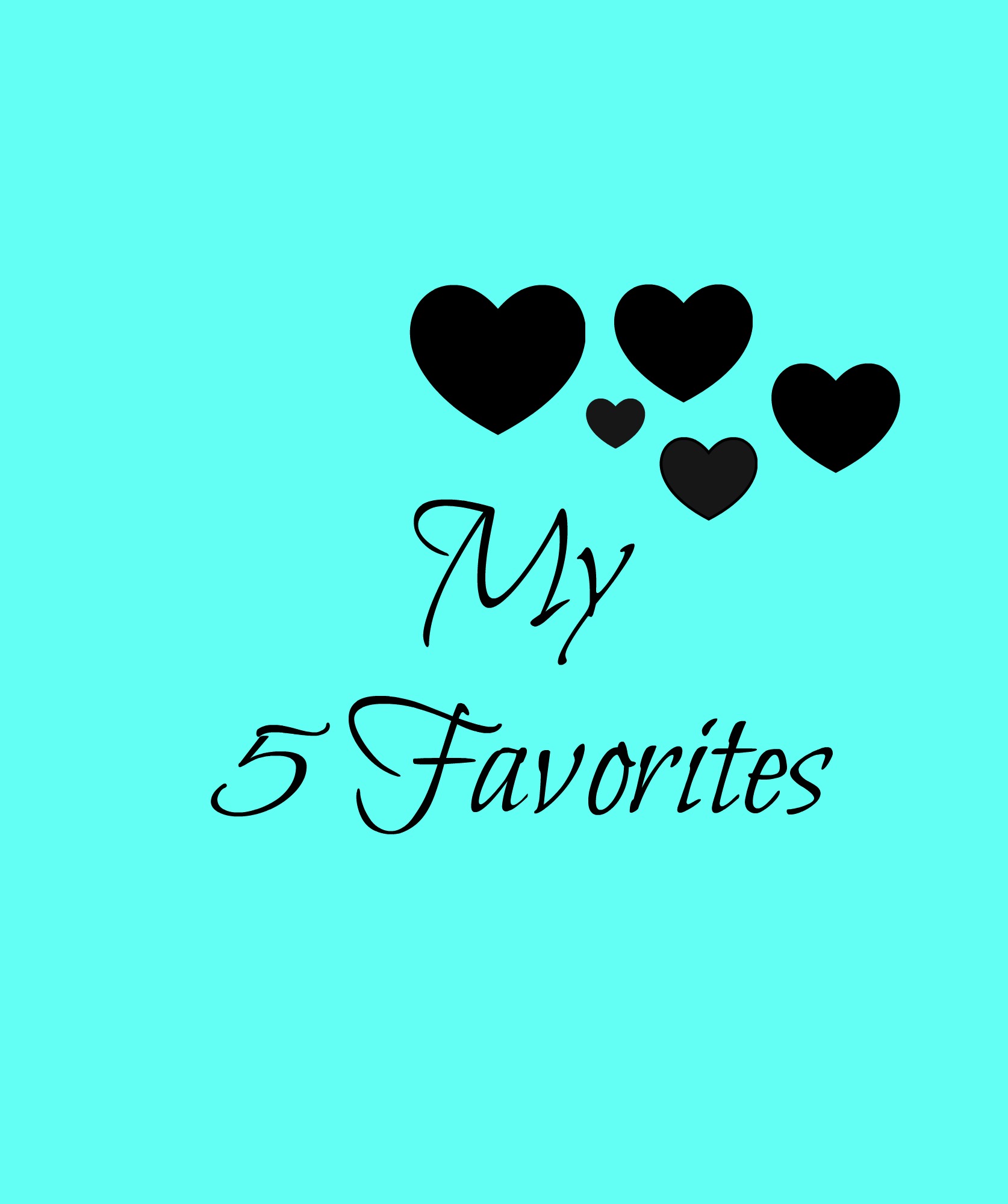 (This post contains affiliate links, so thenotsobusymom receives a very small commission if you make a purchase through the links.)
It's the middle of a new month, so it's time for another Favorites post!! Each month I like to share some of the things I have been recently loving. Here are my October favorites!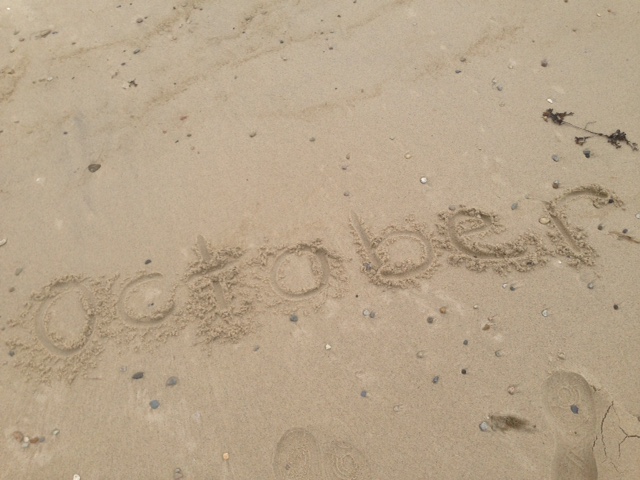 (We love hanging out at the beach…even in October.)
Dry Shampoo
If you have followed me for even a little while then you know that I like to find ways to make life just a little easier. One of the simple ways I make my life just a little easier is by washing my hair only a couple times a week. Dry shampoo is one of the main reasons I am able to make that happen. I have tried a variety of dry shampoo over the years, and right now I am loving Batiste in the tropical fragrance. It works so well and smells so good!
2. Linenspa Twin Mattress
If you read my post last week then you know I purchased a mattress online. Actually, I ended up purchasing 3 Linenspa mattresses online. We are very impressed with these twin mattresses, so I wanted to make sure I highlighted them again in this post. I looked for the least expensive mattress ($89.99) with some of the best reviews, and I stumbled upon Linenspa. You can click here to read my full review of the mattress.
3. CamelBak Water Bottle
My kids drink water at home, and they drink it throughout the school day. For the past several years our water bottle of choice has been the CamelBak. My kids love the designs. I think the size is perfect for them, and they hold up quite well. If you ever need replacement valves, you can buys those, too.
4. Simply Joyful Podcast

Where would I be without my podcasts? Truly. I know, it sounds a little dramatic, but I really find so much entertainment, encouragement, and inspiration while listening to a wide-variety of podcasts. My newest favorite is The Simply Joyful Podcast with Kristi Clover. As the name implies, Kristi and her podcast guests encourage the listeners to "live simply and be joyful"! Give it a listen!!
5. The Magic of Motherhood
Books will probably always make it onto my favorites post. I love taking the time to read or listen to books. A friend recently recommended The Magic of Motherhood, and I read it quite quickly. It is a collection of essays from about a dozen moms. The stories span the range of topics from infant loss to infertility to everyday mom-life. I truly appreciated the openness found in the words these mothers shared. I felt a whole range of emotions as I read their stories and thought deeply about my own journey through motherhood. The Magic of Motherhood is a great read and would also make a fantastic gift!
What about you? What are some of your recent favorites? I would love to hear about them, so leave me a comment below!
For more of my favorites, click here!
Until next time,
Charissa