When was the last time you spent money? Last night? Earlier today? A few minutes ago? Spending is inevitable. Saving while spending is smart.
Today I am sharing a few ways to save while spending.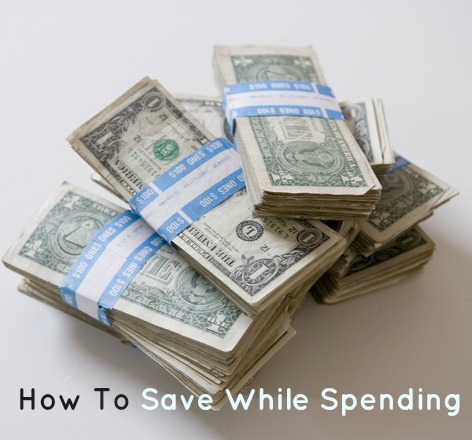 Make a list of what you want and stick to it.
I actually shared this idea in a prior quick tip post, but it's worth mentioning again. A list in the grocery store helps you buy the items you need for the week (and not all the other items screaming your name as you walk by). A list for a trip to the mall for summer clothes helps you stick to your needs (not your wants). Lists help you stay focused and budget-conscious.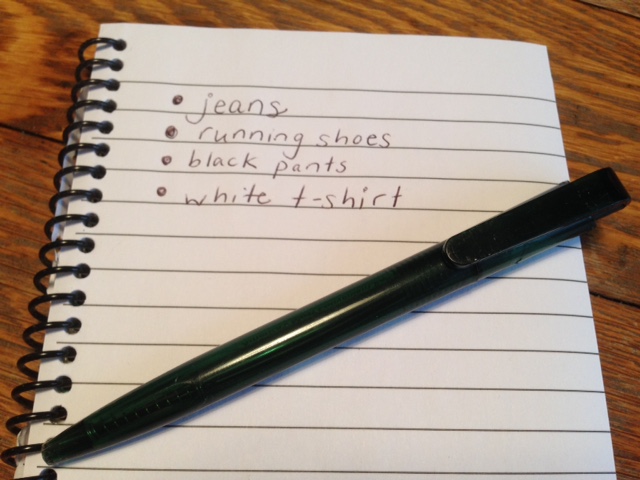 Choose online shopping.
I am a big fan of online shopping because of the convenience, but it has other benefits as well including helping you to save money. With online shopping you can check out a few sites before settling on a specific price for a certain item. There are even comparison shopping engines that do the work for you so that you can get the best price for the item you desire.
Use coupons and rebates.
Coupons and rebates are a great way to save a little money while you spend. Cutting coupons is always an option, but if you find that task tedious, you can use various coupon apps to meet your needs. Coupons.com is a very popular coupon site, and today I added their new app to my phone!
Along with coupons, you can easily receive "cash back" thanks to the ease of rebate websites and apps. Have you tried Ibotta? You can scan your receipts and receive cash back for certain purchases. If you are interested in Ibotta, you can click my referral link to receive your $10 welcome bonus!!  https://ibotta.com/r/dkcywic
Ebates is another easy rebate option you can utilize when making purchases at your favorite retailers. Earn cash back when you shop at any one of the 2,000 retailers listed on their site.
Look for credit for first time customers.
If you have followed my blog for any amount of time you should already know that I am huge fan of thredUP. One of the first reasons I was drawn to this online second-hand clothing store was because first time customers could get a $10 credit towards their first purchase.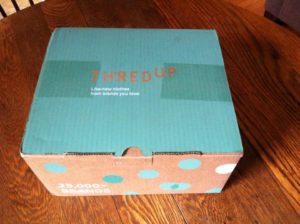 Schoola is another online second-hand clothing store that also offers a $10 credit for first time customers. If you have to buy clothing, why not check out an option that provides you with a little credit?! It's also a great way to try out a new store without throwing away a bunch of money.
I hope the ideas I shared with you today help you to save while spending!
What about you? How do you save? I would love to hear your ideas, so leave me a comment below!
Until next time,
Charissa
When Reaching Your Financial Goals Means You Don't Look Like Everyone Else