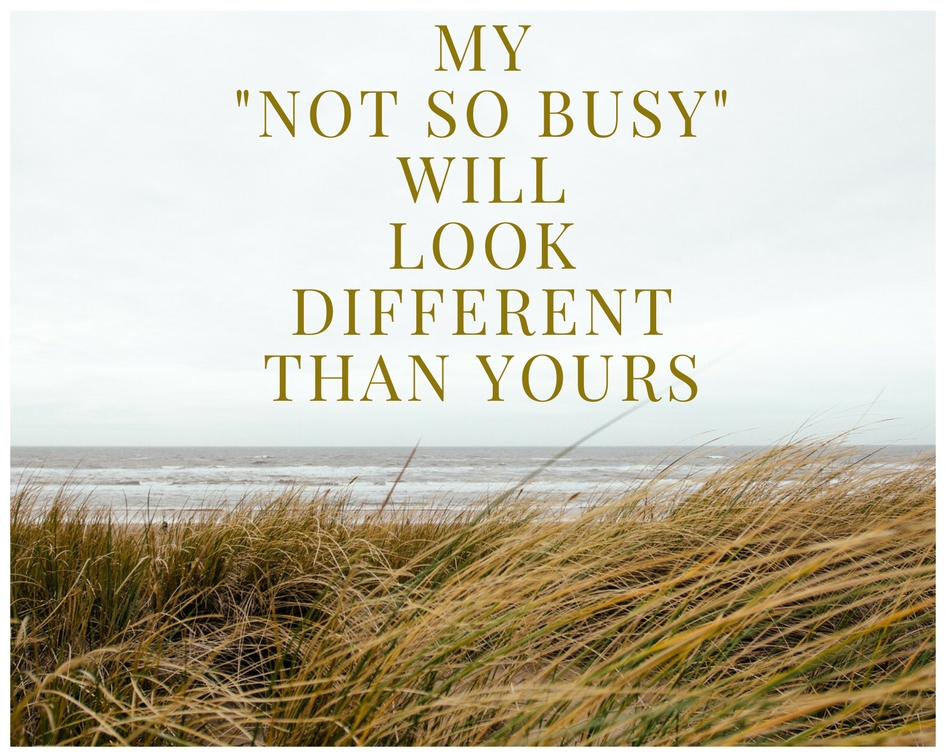 Perhaps you've been following this blog for awhile and considering more deeply the "not so busy life". Maybe you wonder if you're getting it right. Perhaps you read some of what I write and think that you would never be able to choose what I choose to do (or not to do).
I'm here to share with  you that there is no "one size fits all" when it comes to the not so busy life.  My "not so busy" will look different than yours.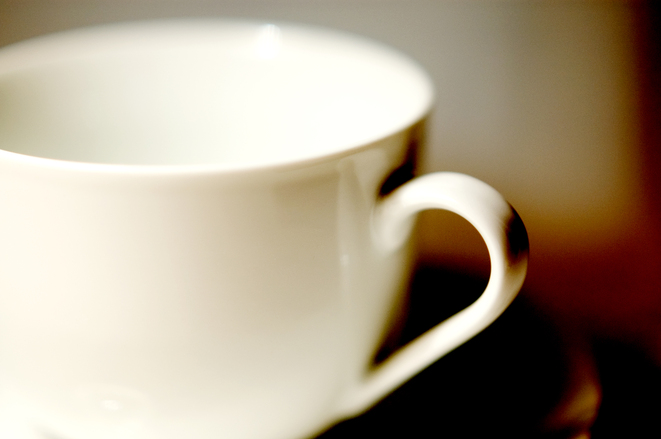 I was recently talking about simple meals, one of the ways I like to make my life a little easier (and less busy), and a friend shared that she likes complicated. In this case, she likes and enjoys complicated meals. For her, making an elaborate meal does not add stress to her life, it does not make things busy for her because she truly enjoys it and is very good at it.
I like simple (almost across the board), and I certainly like simple in the kitchen. But you see, we can both want a life that is less busy, and one of us can like to make simple meals while the other enjoys planning and prepping more complicated meals.
The not so busy life is not going to look the same for all of us.
For you the not so busy life might be eliminating 4 activities from your calendar, and for your friend it might be eliminating 1.
For one person it might look like spending more time at home with the family, and for another it might look like choosing to spend free time pouring into the community.
The not so busy life of a working mom is going to look different than that of a not so busy stay-at-home mom.
A family with 5 kids will make choices far different than a family with 1 child.
Same desire, different choices.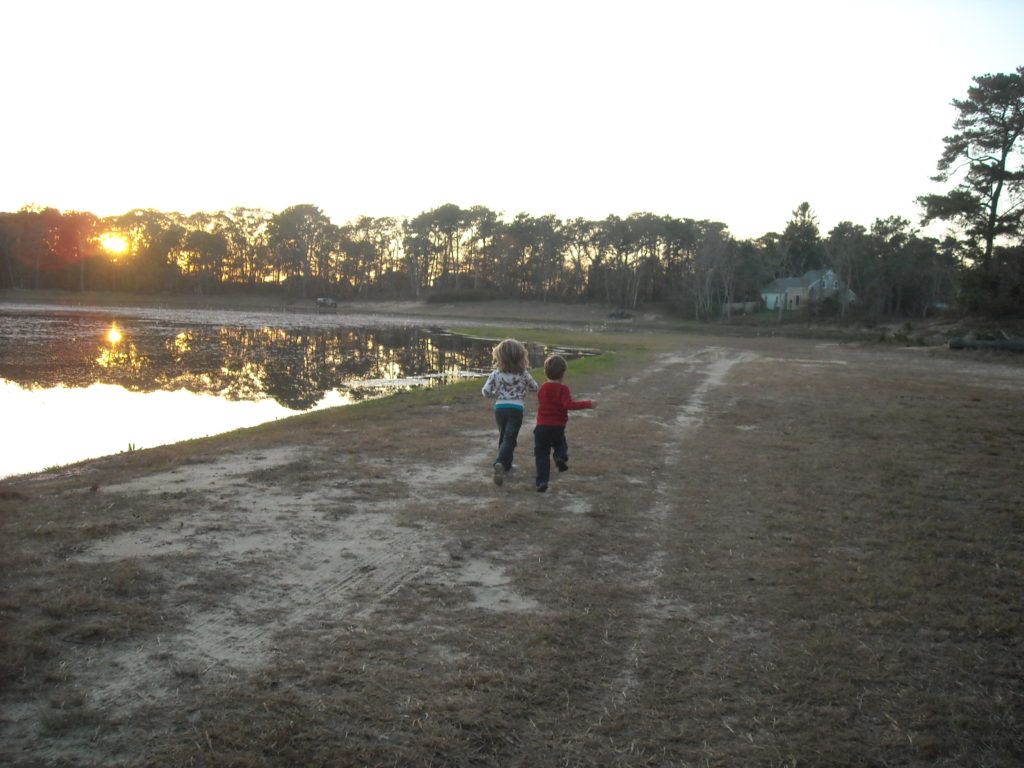 I share this because you aren't going to find posts from me that outline specifically what the not so busy life looks like. Yes, I have shared 4 traits of the not so busy mom. Yes, I have invited you to consider two broad areas of your life when looking to make life a little less busy. But I don't write posts where I tell you that your day should look like this or your calendar should (or shouldn't) have these activities. I don't give you step by step instructions.
I do encourage you to consider your priorities.
I do encourage you to live a full life without all the busy.
I will share what works in my life and where and how I have found success.
I will share stories, tips, and tricks as a way of inspiring, a way of spurring ideas in your own mind and life.
But a lot of the specifics? Well, that is going to be up to you.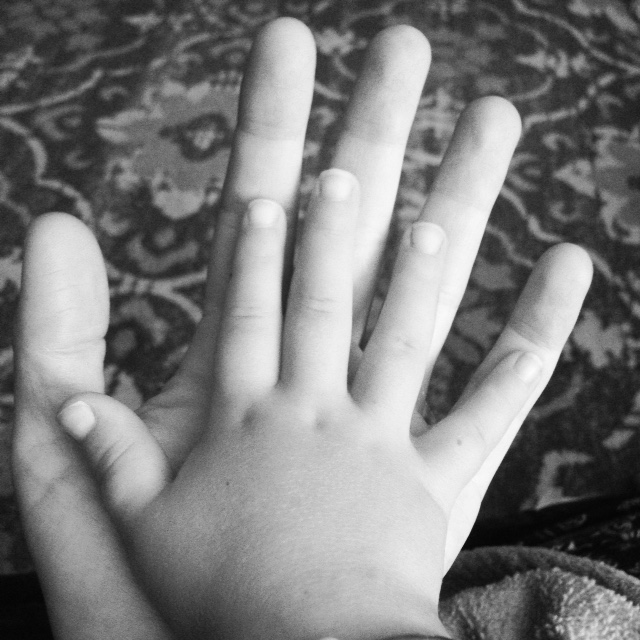 What about you? How are you pursuing a full life without all the busy? I would love to hear from you, so drop me a comment below!
Until next time,
Charissa
5 Books that Have Inspired and Encouraged the Not So Busy Mom