Today begins a new series here on my blog. I'm excited for the chance to share some of my favorite things each month! I share many of my favorites on both my Facebook and Instagram, but these posts will be an easy way to find all my favorites in one place. My monthly favorites will be a combination of products, recipes, books, blogs, people, places, and whatever else strikes me during the month.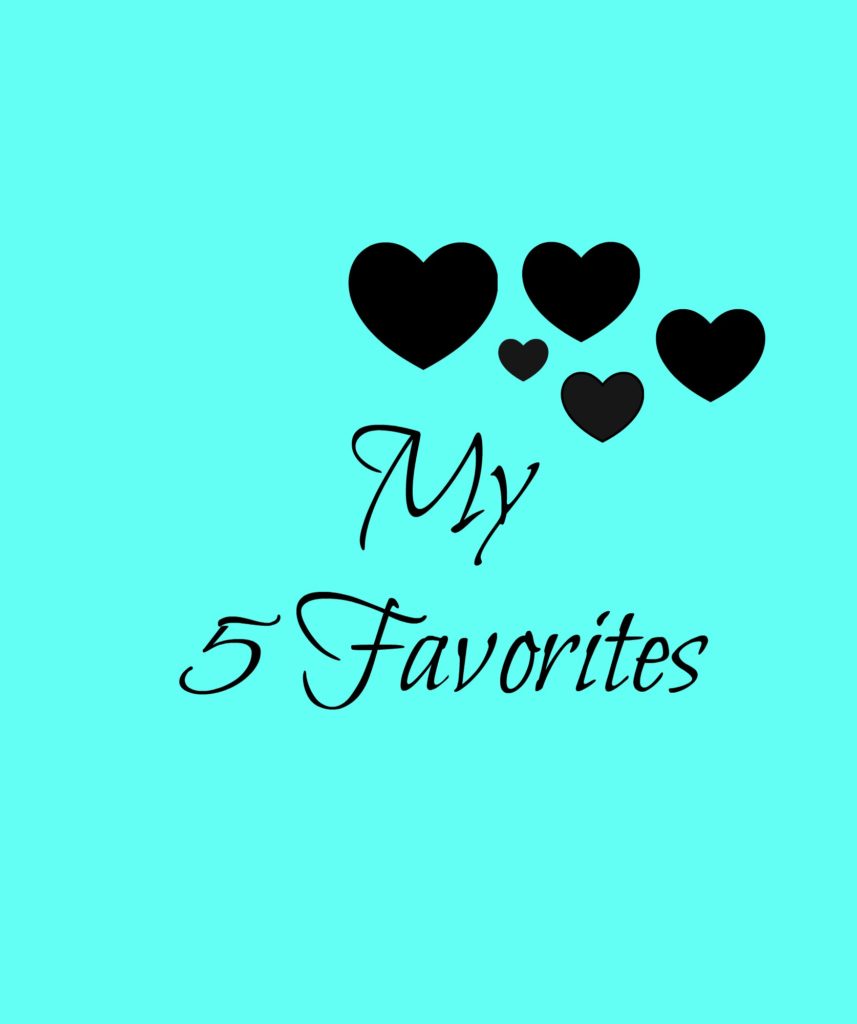 (This post contains affiliate links, so thenotsobusymom receives a very small commission if you make a purchase through the links.)
1.Polar's Summer Seltzer
Seltzer is definitely my favorite beverage year round, and Polar is my favorite brand. I love when Polar brings out its limited edition flavors. This year's summer flavors are so tasty! I have a hard time picking a favorite!!
2. Do it on a Dime, YouTube Channel
I am a huge YouTube fan, and it has replaced much of my television viewing over the last year. Part of the reason I like YouTube so much is because of what I am able to learn. I generally subscribe to mommy channels, and I find so much inspiration and so many ideas from the women I follow. Do it on a Dime (created and led by Kathryn) is one of my top favorite channels. Kathyrn is upbeat, creative and frugal. I always look forward to her new videos. Check her out here!
3. My crossbody bag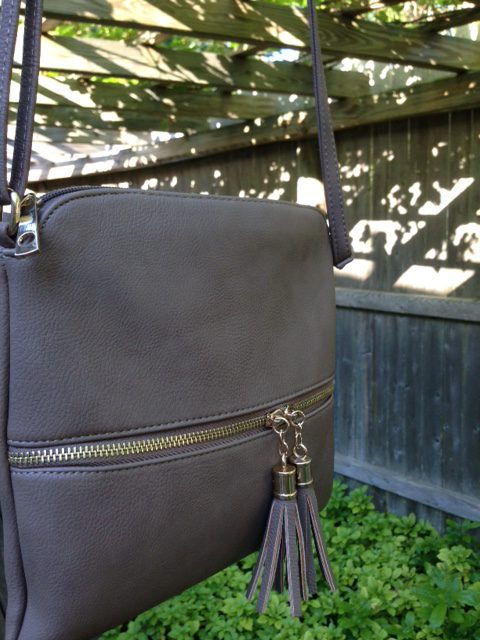 I have shared this crossbody bag numerous times on my Facebook page. It is cute, functional and so reasonably priced! I own it in the khaki, but this fun purse actually comes in 16 great colors, and all choices are just $16.95!!
4. BAT sandwiches
One of my favorite summer sandwiches is a BLT (Bacon, Lettuce & Tomato). Well, that was one of my favorite summer sandwiches. I've given that sandwich an upgrade, and now my very favorite summer sandwich is a BAT! I replaced the lettuce with avocados and WOW!, the sandwich is beyond tasty! Give it a try, and let me know what you think!
5. Reading Wonder to my kids
My kids and I have enjoyed a number of read alouds over the years and plenty of audio books, too. Right now we're excited to be diving into Wonder this summer and look forward to the release of the movie this fall.
Those are my 5 favorites for the month of June! I am looking forward to sharing more favorites next month!
What about you? What is one of your favorites this month? I would love to hear from you, so leave a comment below!
Until next time,
Charissa