If you're new to my blog or even if you've been following for awhile now, you might be thinking that this not so busy life is just a pie-in-the-sky kind of idea that sounds good but really isn't possible. I promise you, it is more than just a dreamy idea. There are choices, both big and small, you can make to pursue a life that's just a little less busy. The full life without all the busy will take effort on your part, but it will be worth it. A step in the right direction can even begin today!
Today I am sharing 5 ways you can be just a little less busy this week!
Take a walk.
Something happens when you (literally) walk away from your normal surroundings. You leave behind all those projects and tasks staring you in the face. You move away from a lot of the noise (both literal and figurative) and breathe in fresh air. Walking is a great way to clear your mind and think new thoughts. I try to walk or run each day for about 30 minutes. For me, this time consists of thinking, praying and listening to a few minutes of a podcast. I always return from my walk in a better frame of mind than when I headed out the door. Things that seemed urgent suddenly don't seem that way anymore. Worries that weighed on my heart seem a little lighter. Take a walk this week, move away from the busy and return refreshed with a new perspective!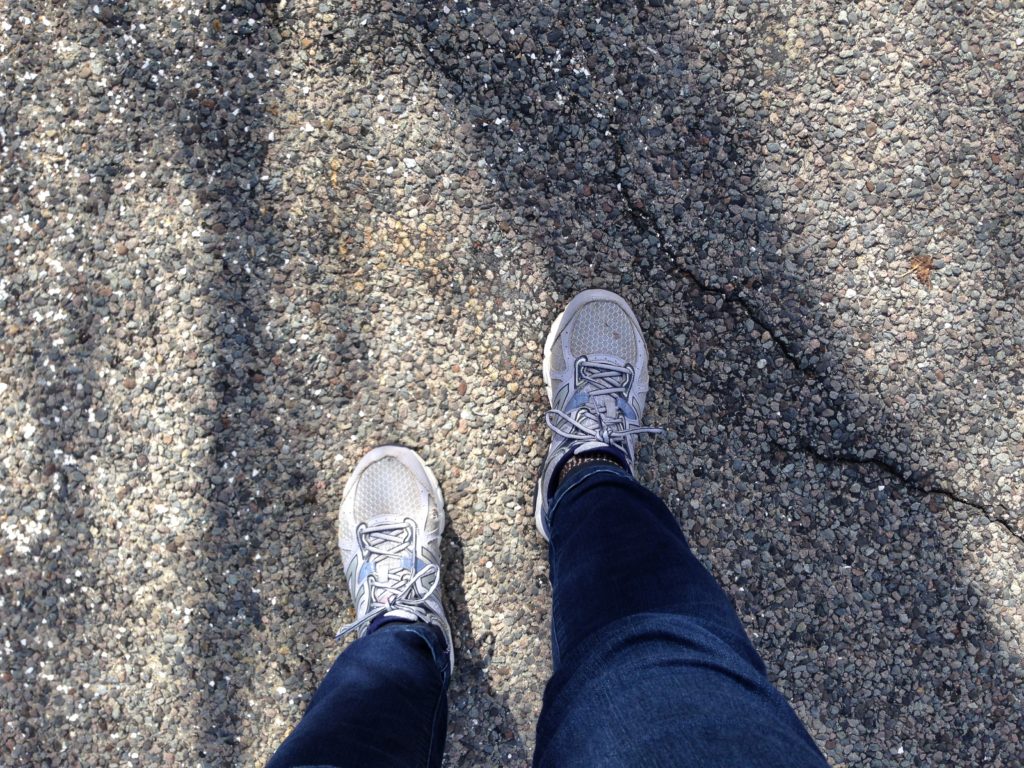 Have a play date with a friend.
We schedule play dates for our children, but what about us? We need time with friends, too. It's funny how we can get so caught up in being busy and running here, there, and everywhere that we truly don't make time for people. Schedule time with a friend this week. Meet for coffee (or if you're like me, then meet for tea). Take a walk together. Maybe even try out a new restaurant. Keep it simple, but just do it. We need each other more than we need to get one more task done. Making time for a friend will benefit you and them.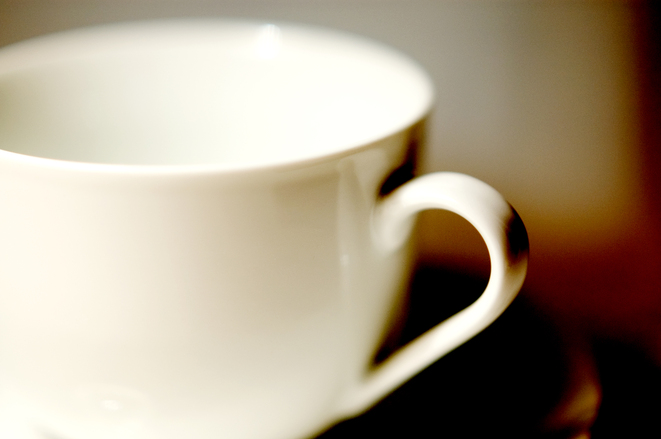 Put down your phone.
Yes, the good old phone, sometimes it needs to be put down. Our phones are super helpful and fun for so many different reasons, but they are also a source of stress and busyness. I believe we have this fear of "missing out" if we aren't checking our phone, but the truth is the exact opposite. Life is right in front of us, and we miss out on that life when we spend so much time staring at our phones. Leave the busyness of the online world this week, and enjoy the people and places surrounding you.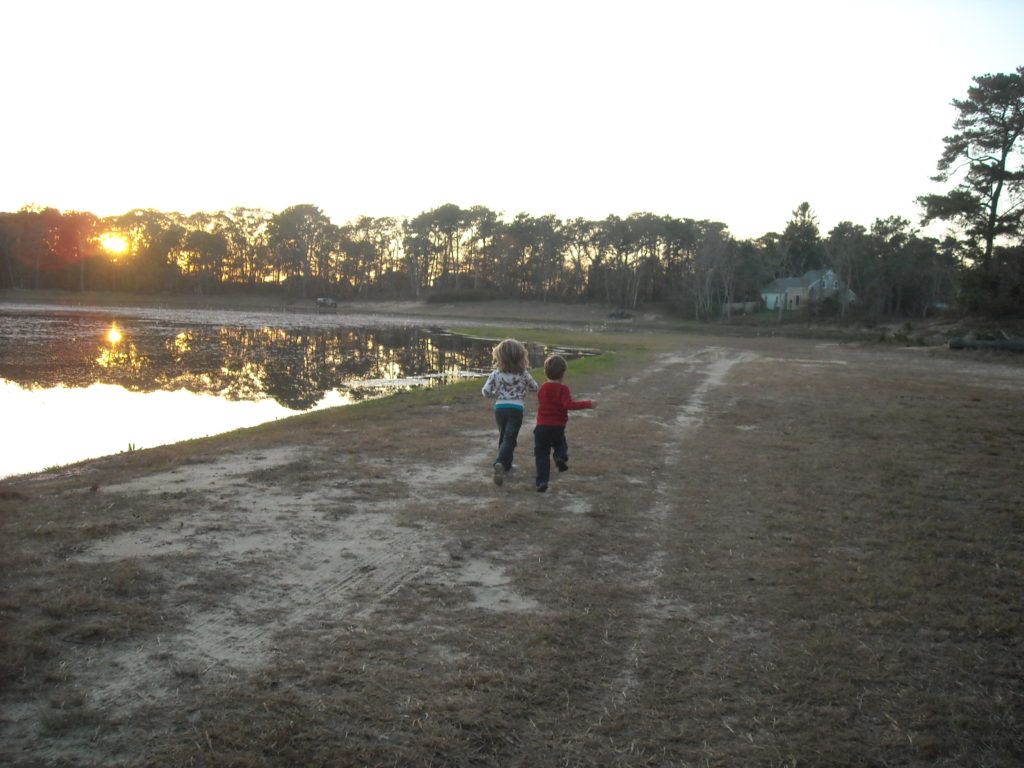 Cross one thing off your to-do list or calendar.
Go ahead, cross something off. And not because you completed it. Cross it off because you want to make a little more breathing room in your week. Cross it off, and add space to your week. Sometimes we try to jam as much as we can into one day, one week. Our calendar gets overstuffed, and we arrive at the weekend exhausted and cranky. Give yourself permission to make this week a little less busy by crossing one thing off your list or calendar!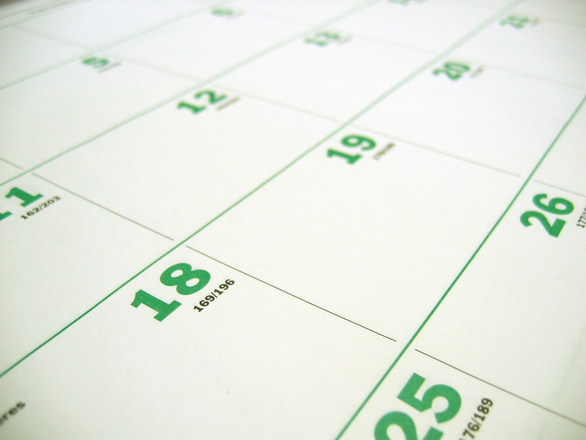 Do something for someone else.
You might be thinking, "But doesn't that just make me more busy?". Yes…and no. You see, as much as we hate to admit it, much of our busyness focuses on ourselves and our families. That's not all bad, but it's not all good either. Sometimes we get so caught up in ourselves and our own situations that we forget those around us. This week make some muffins for a neighbor. Send a note of encouragement to your friend. Bring a meal to the new family in town. You'll notice that all of a sudden all of your pressing tasks won't seem so pressing when the focus is outward instead of inward.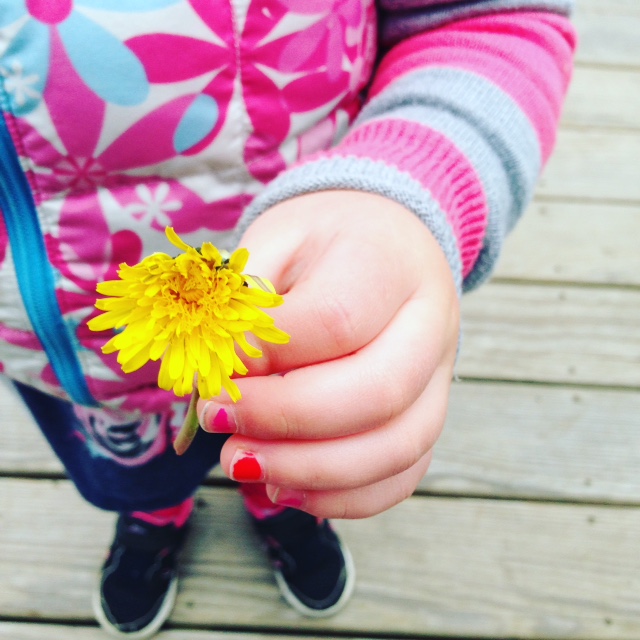 Choose 1 (or all 5) of these this week, and see if you find a little more space in your life. Here's to a week (and a life) that's just a little less busy!!
What about you? Did anything on this list strike you today? What will you do to make this week a little less busy? I would love to hear your thoughts, so drop me a comment below!
Until next time,
Charissa