The Dollar Tree is the perfect place to find the inspiration and items to complete your DIYs.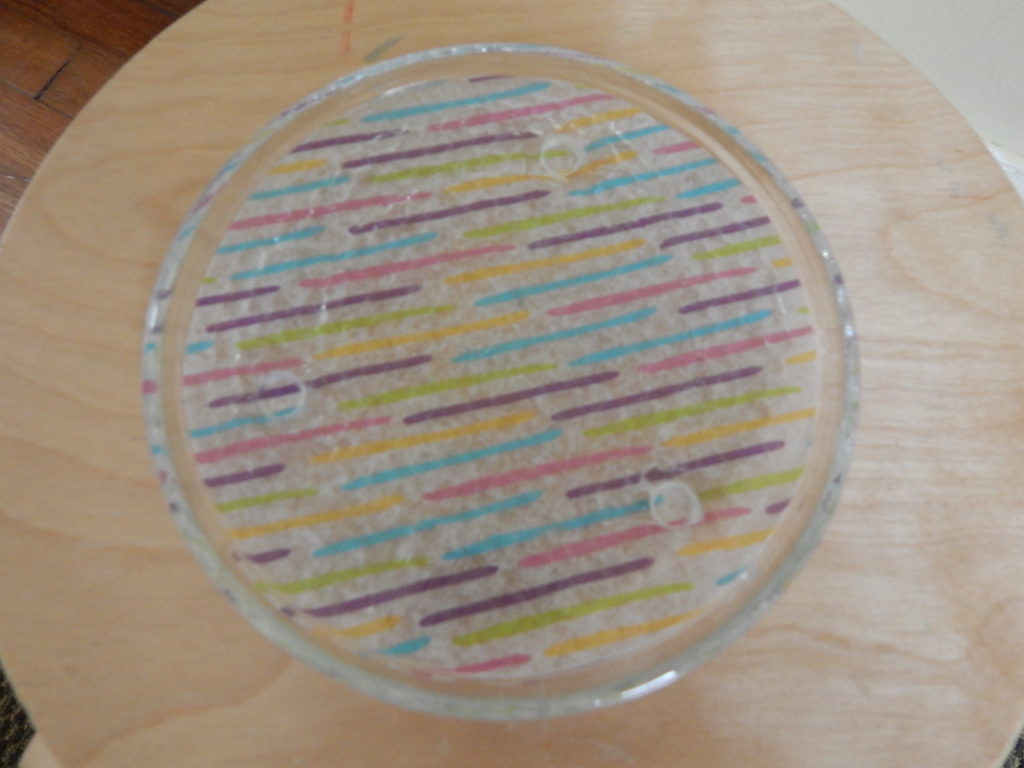 Every time I post a DIY project I will always begin by saying that I am not crafty. I struggle in this department. I struggle, and yet, I want to get better, so I keep going. Thanks for putting up with this beginner!
My first DIY is not an original idea. I saw this one on a YouTube tutorial and was inspired to give it a try.
$4 Dollar Tree DIY, decorative plate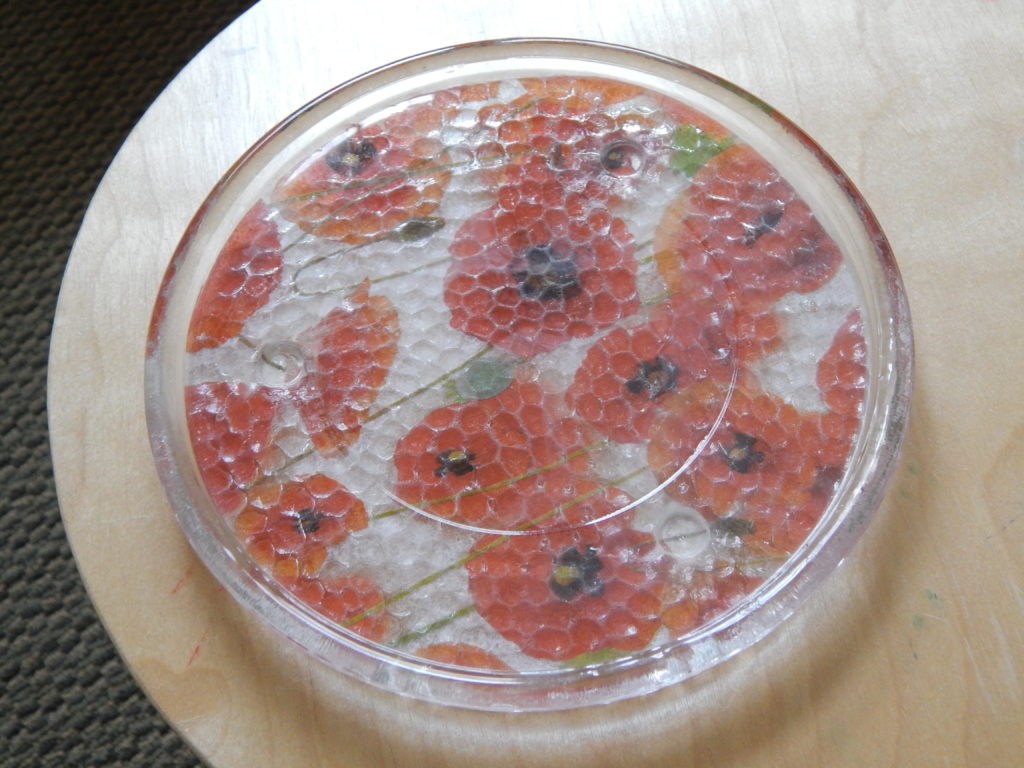 Materials:
small glass plate (usually found in the candle section)
tissue paper
Mod Podge (they do sell this at the Dollar Tree)
foam brush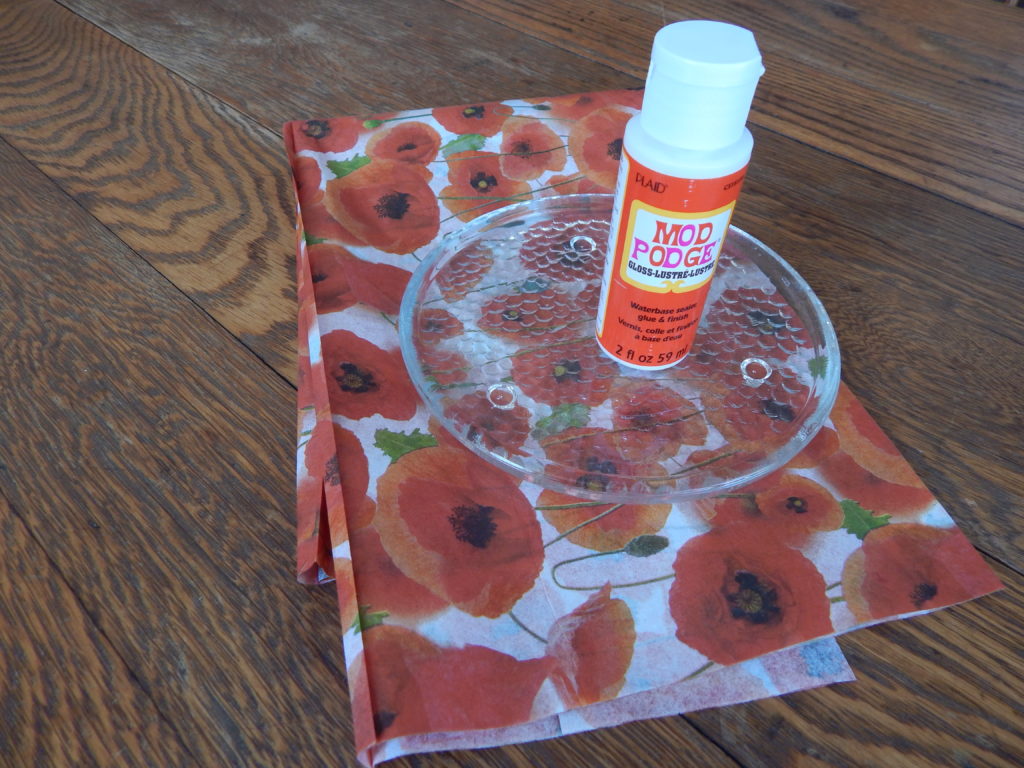 The Process:
Cover backside of plate with a layer of Mod Podge. (I originally used a small paint brush found in a water color kit. That didn't go so well, so my husband found me a foam brush at the Dollar Tree.)
Lay tissue paper on the backside of plate that has the Mod Podge.
Brush tissue paper with a layer of Mod Podge.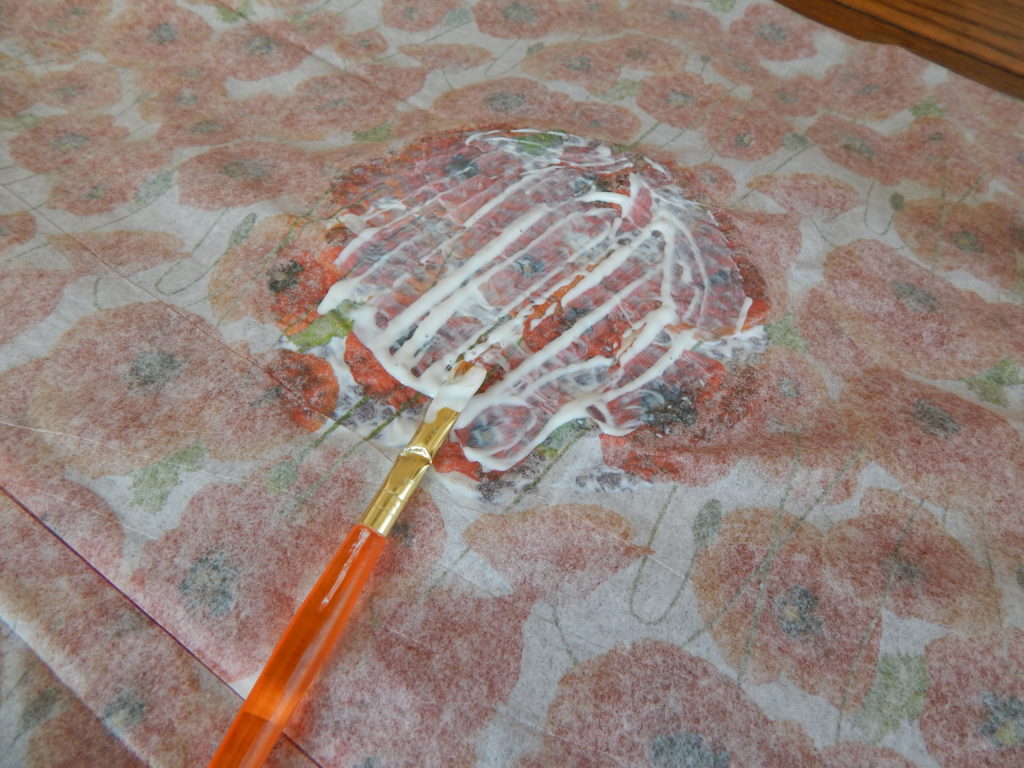 Allow Mod Podge to dry over night.
Cut off excess tissue paper.
These are great to use on your bathroom vanity to display makeup or facial products. You can use them on your nightstand or dresser to corral your most-used jewelry. You can place a candle or plant on top of them, too. My daughter even made one for her room!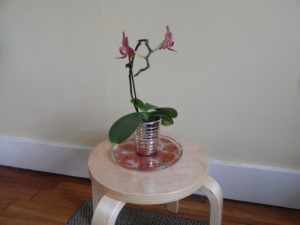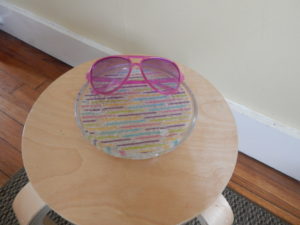 $6 Dollar Tree DIY, mini bulletin board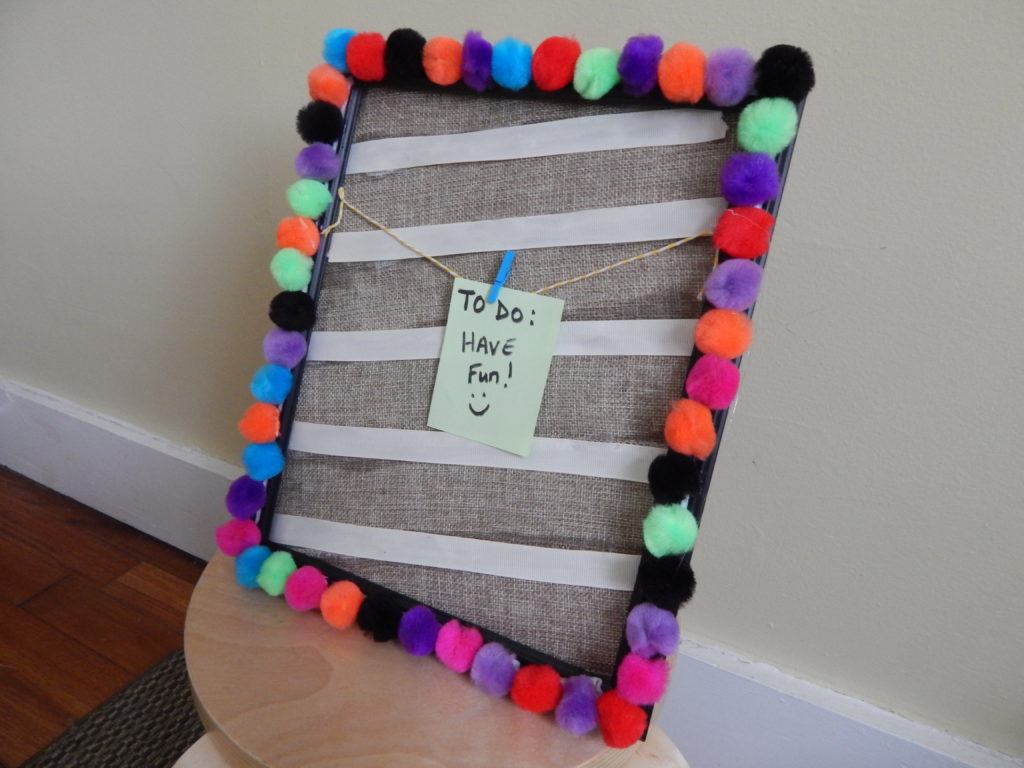 Materials:
8×10 frame
pom poms
burlap
ribbon
baker's twine
miniature clothes pins
hot glue gun (I didn't purchase this at the Dollar Tree.)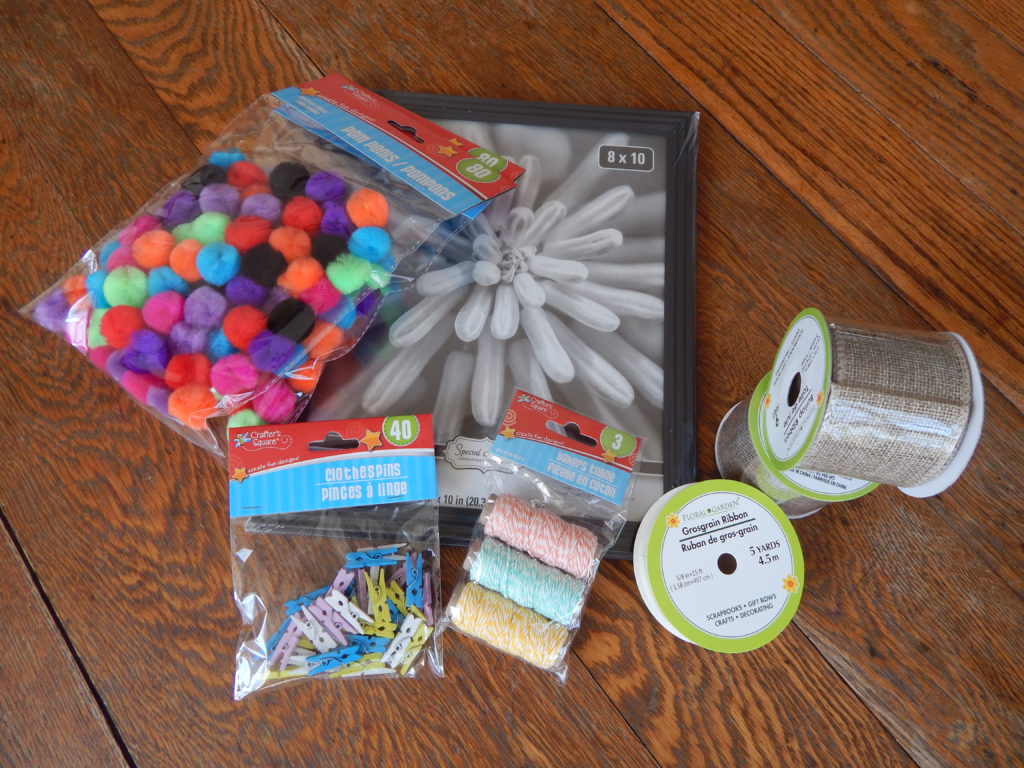 The Process:
Take apart the frame removing the glass.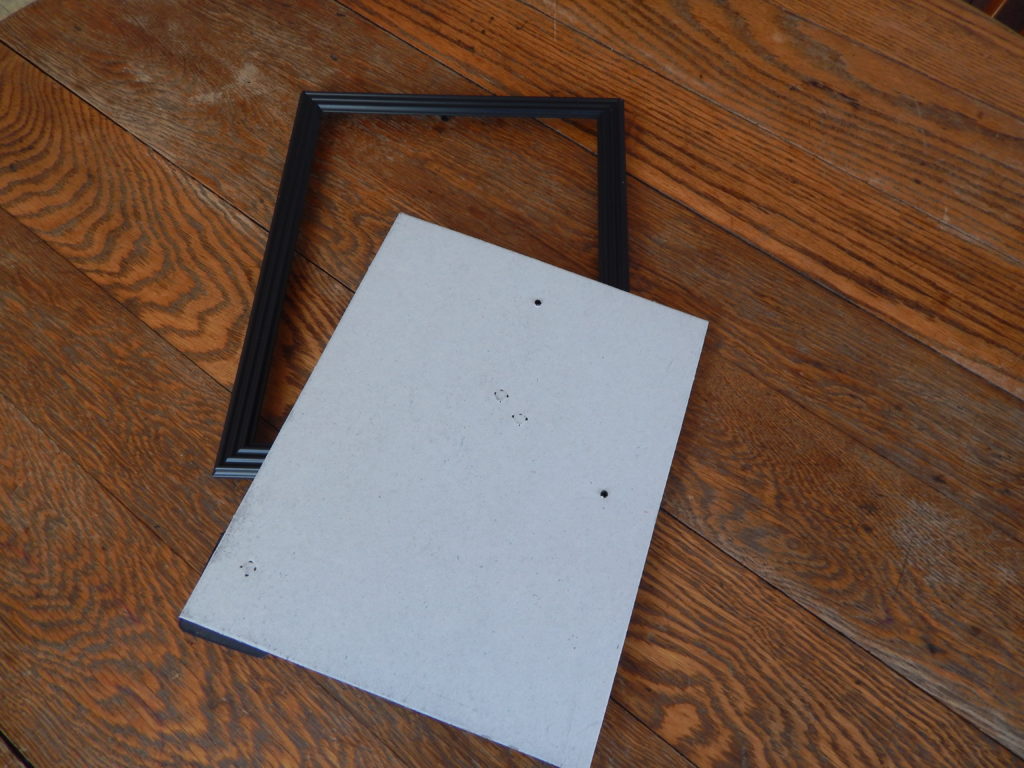 Wrap burlap around the cardboard frame backing securing with glue.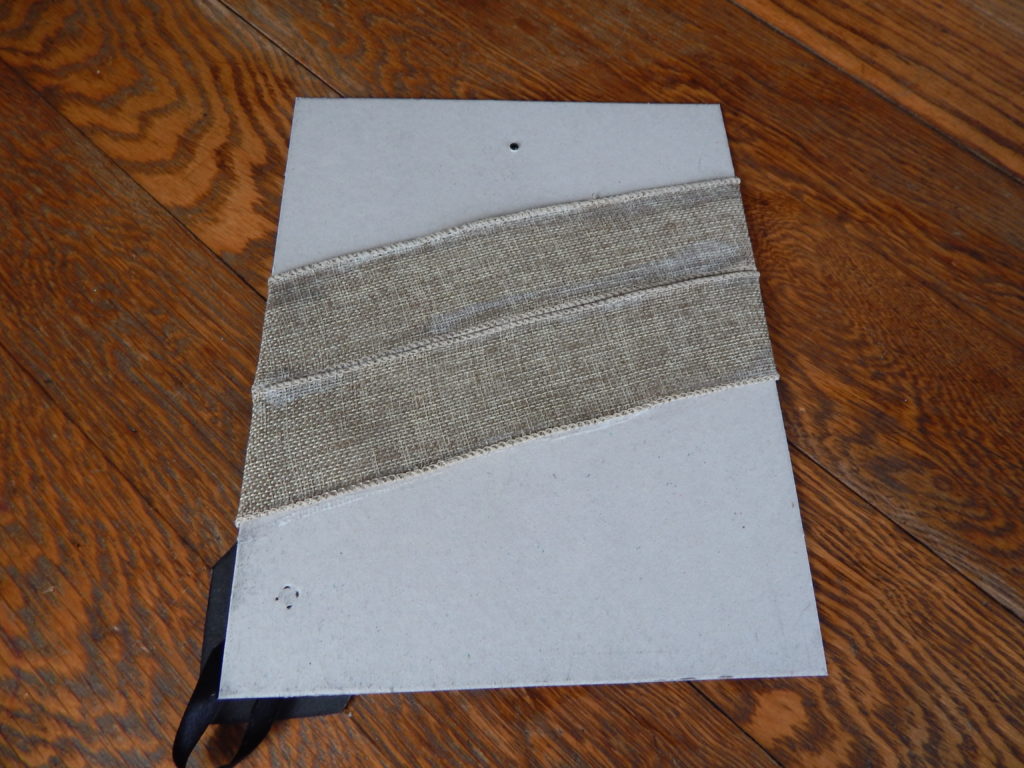 Cover seams with ribbon.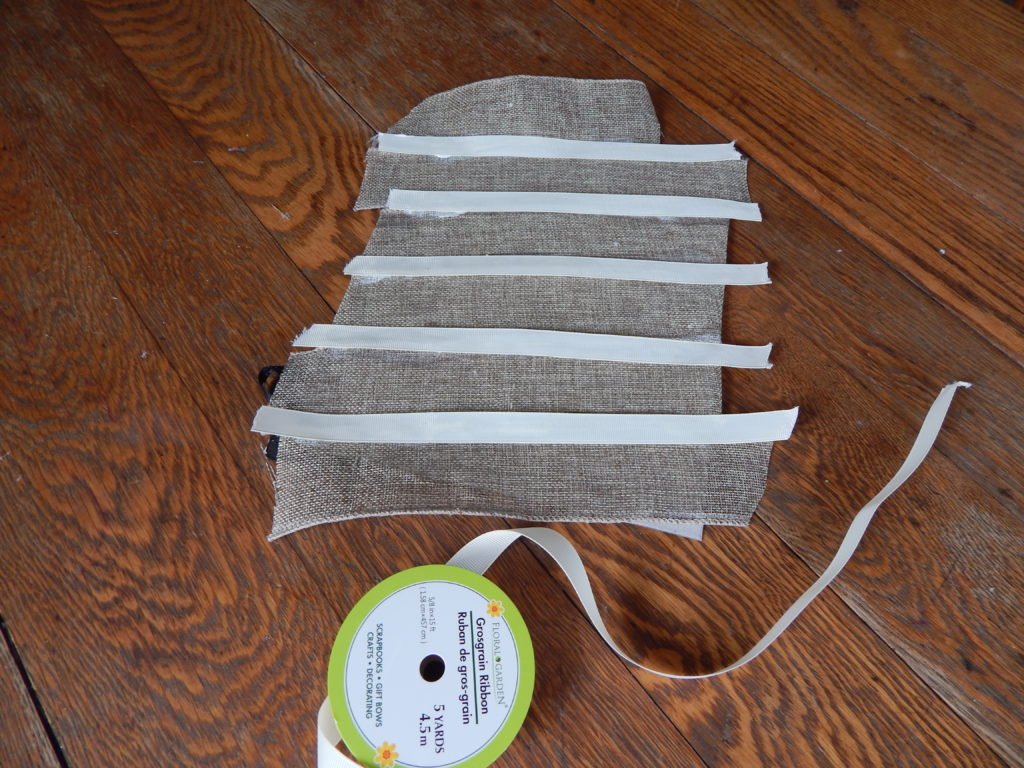 Glue pom poms to frame.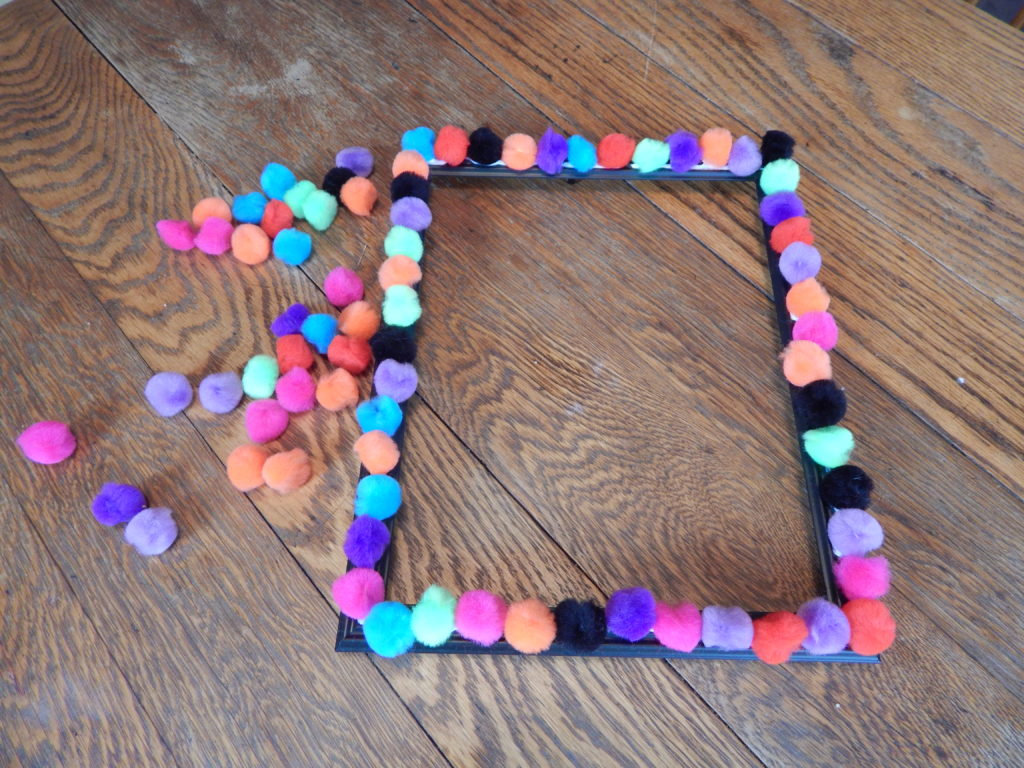 Put the burlap covered cardboard back inside frame securing with tabs.
Use small dabs of glue to secure baker's twine to edges of frame.
Clip clothes pin to the baker's twin.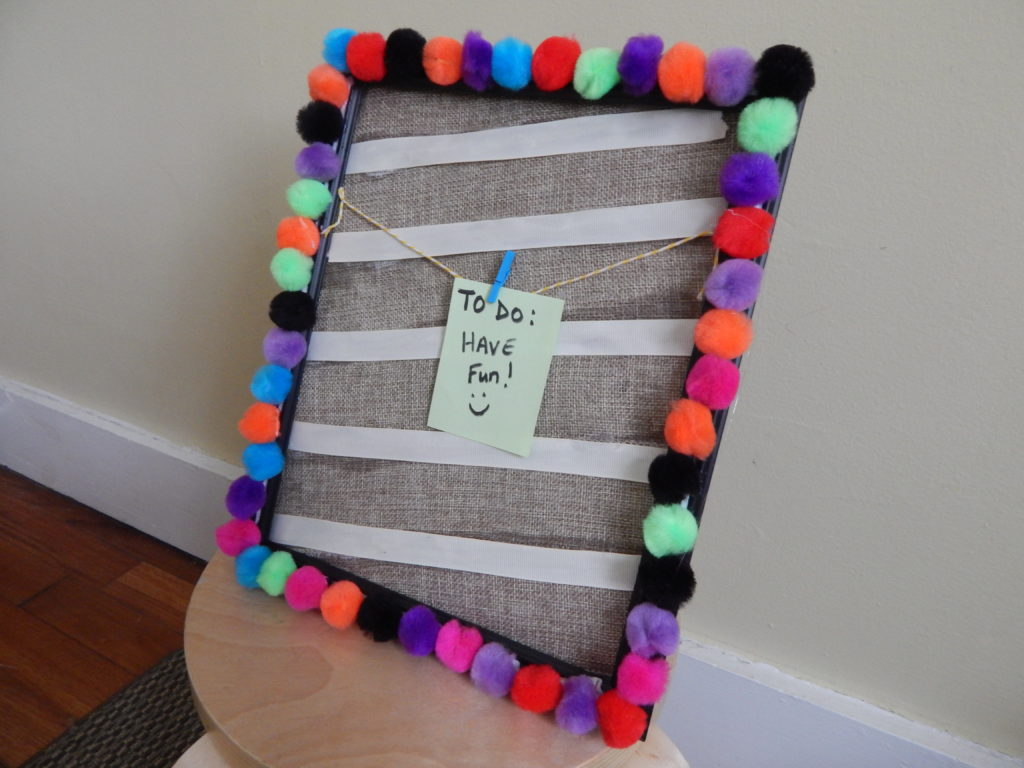 The result is not perfect, but it's super cute for my kids' room.
Next time you are at the Dollar Tree keep your eye out for items you can use for a fun and creative DIY. Don't be afraid to experiment a bit.
What about you? Have you completed any DIYs recently? Share in the comments; I would love to hear from you!
Until next time,
Charissa