Today I am continuing a series I began back in March called Got 15 minutes?. In this new series, I choose a trouble spot or an undesirable task and tackle it for 15 minutes. It's surprising what you can accomplish in 15 minutes when you pick a task and stick to it!
Today I am sharing what I accomplished when I took 15 minutes to organize one of my kitchen drawers.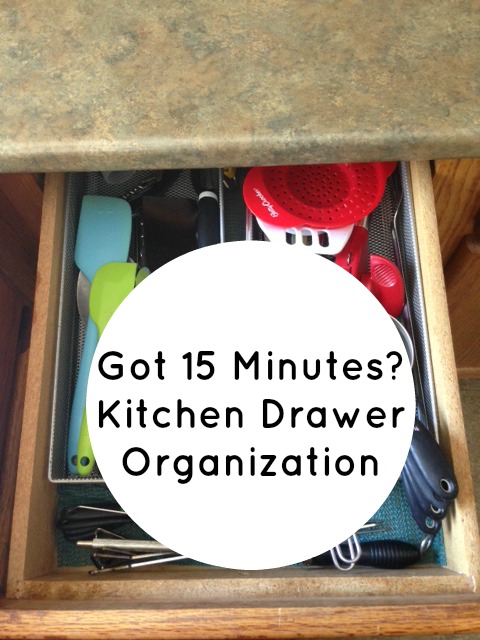 Before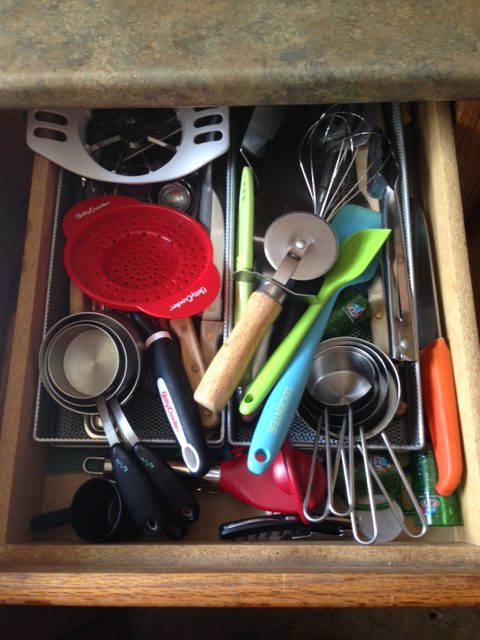 Before the 15 minutes the drawer was cluttered and disorganized, and I was ready to work on this neglected space. I set my timer for 15 minutes and attacked this small drawer.
What I Accomplished in 15 Minutes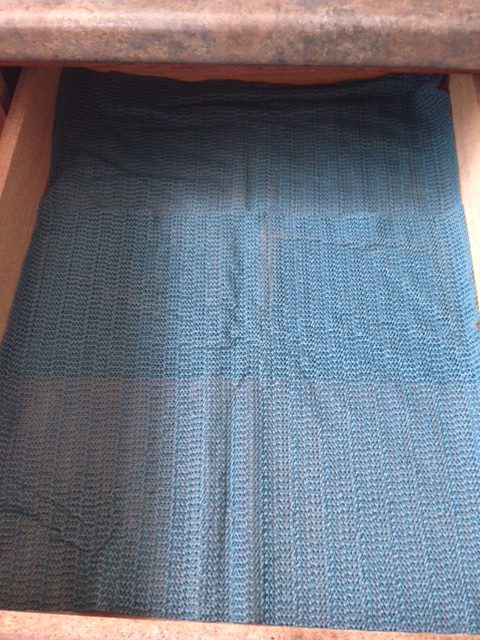 Emptied out the drawer
Vacuumed inside the drawer
Sorted through items that I removed
Returned what I wanted back to the drawer
Tossed out any broken items
Set aside a few other (no longer need/want) items for donation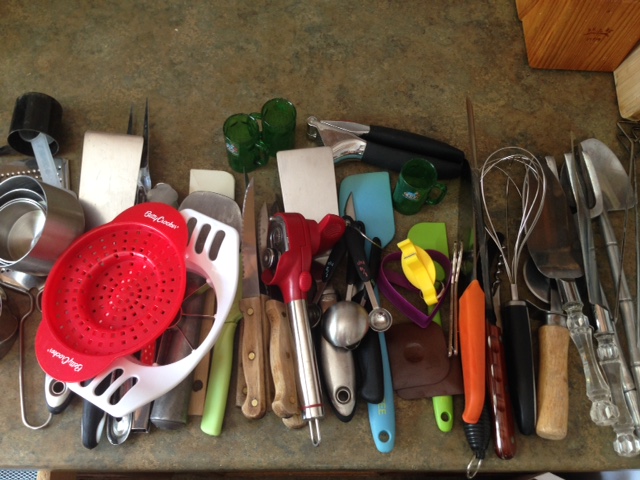 After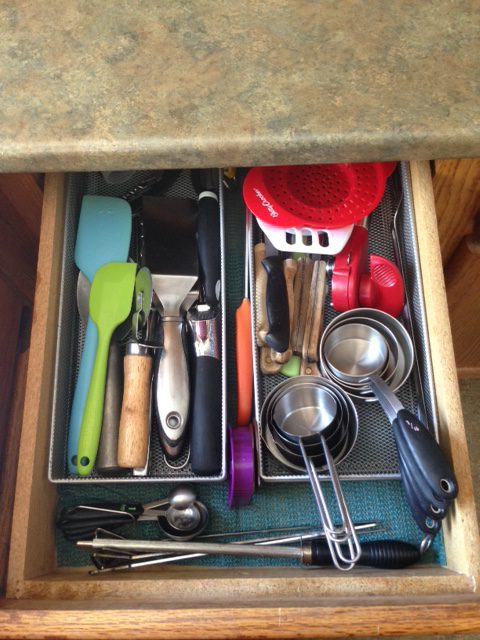 These aren't earth-shattering results, but they do make me happy. A little less clutter and a little more organization is a good thing, and it was accomplished in 15 short minutes!
What about you? What area in your home could use your attention for 15 minutes? Share with me below!
Until next time,
Charissa
Continue reading "Got 15 Minutes? Kitchen Drawer Organization"