Hey, it's me, Charissa, the Not So Busy Mom. Welcome!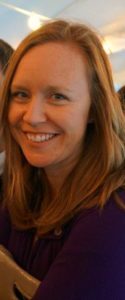 I'm so glad you've stopped by my blog. This is a place where I hope to encourage you to live a full life without the busy. You can live a life that is simpler and slower. You can live a life that is more about who you are and less about what you do.
I share my own journey as a wife and mother of 3, and pass along some ideas, tips & tricks that have helped me become the Not So Busy Mom.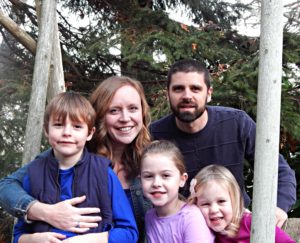 In my very first post I shared about my problem with the busy mom. I invite you to read that post, and hear some of my heart on the topic of busyness.
You might also like reading the  4 Traits of the Not So Busy Mom and the 7 Things I Do to Make My Life a Little Easier.
I hope you find lots of encouragement here, Sweet Mama.
Connect with me on Facebook & Instagram or drop me an email: charissa@thenotsobusymom.com. You can also receive my blog posts via email by subscribing below.