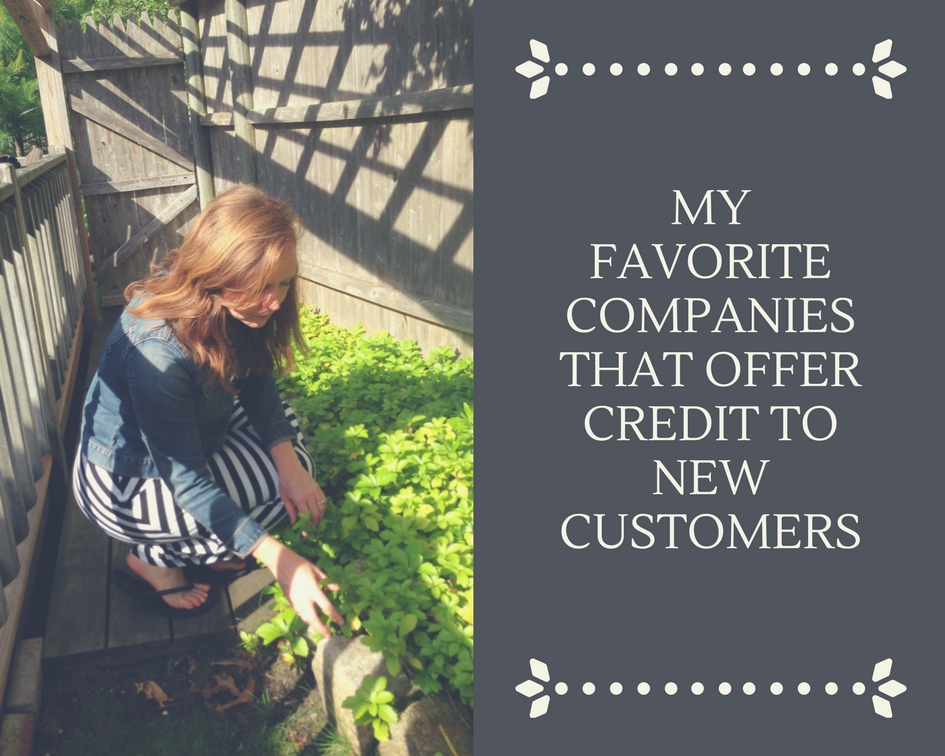 I like being less busy. I like saving time.
I also like saving money.
The not so busy life is about living with intention, and being wise and careful with our money is another way to live intentionally.
There are plenty of ways to save money, and I have written about this topic occasionally here on the blog. One way I have saved money over the last several years is by taking advantage of credit offers from companies. Make sure you read that prior sentence correctly. I didn't say credit card offers but credit offers. I'm talking about free money.
Companies will offer a small amount of credit to new customers in order to increase interest. If I hear about or read about a company doing this, I take notice and investigate further.
Over the years I have found a handful of companies (I discovered through first-time credit) that I continue to use and promote.
I am happy to be sharing them with you today (in no particular order):
1) thredUP
I talk about thredUP almost every other day (or so it seems) and for good reason. I am a huge fan! ThredUP is an online consignment shop that sells thousands of clothing items in great condition for terrific prices. ThredUP offers $10 credit to first time users. When I first tried them out I found an item for just about $10 and paid only shipping for my first piece. I continue to build credit with this company by selling my own clothes and by sharing my referral link.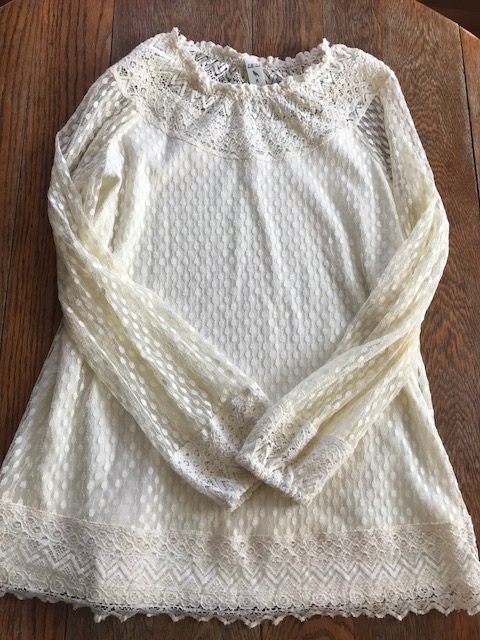 My latest purchase from thredUP. ($7.99, excellent condition)

2) Schoola
Like thredUP, Schoola is a second-hand, online clothing store. I have purchased numerous times from Schoola.  I love shopping for brands I love for great prices. I love buying second-hand and wearing previously loved items. New customers can get $10 credit! Take a look and discover some great finds!
Latest purchase for my son from Schoola. (75 cents, excellent condition)
3) Ebates
Ebates is a website that earns you cash back on online purchases you make at thousands of stores. Simply go to the website (or the app) every time you make an online purchase. Ebates will bring you to the site you are looking to purchase from, and that's it. Rebate checks are sent to you several times a year. I'm waiting on my next check! If you're online shopping anyway, you might as well shop through Ebates! First time customers can get $10 credit (after spending $25).
I have shared in the past that one of the ways I make my life a little easier is by grocery shopping online. Stop & Shop's Peapod is the service I use in our area. Having groceries delivered to my door each week is a real time and money saver. I was first drawn to this service when I saw that they offer $20 credit to first time customers. I placed my first order, and the rest is history!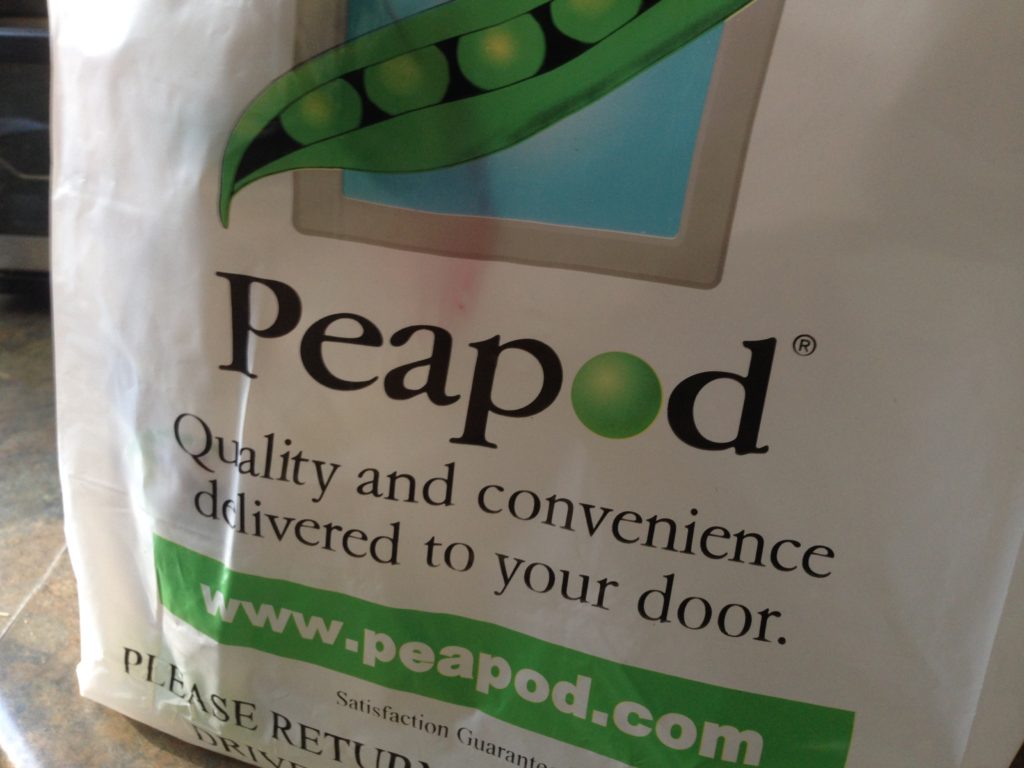 I'm always looking for creative ways to save money, and finding companies that offer credit for first time customers is one of my favorite ways. I usually try to stick to the credit given, try out a new company, and receive an item for little to no money!
What about you? Have you tried any of the companies I mentioned? Share your experiences in the comments below!
Until next time,
Charissa