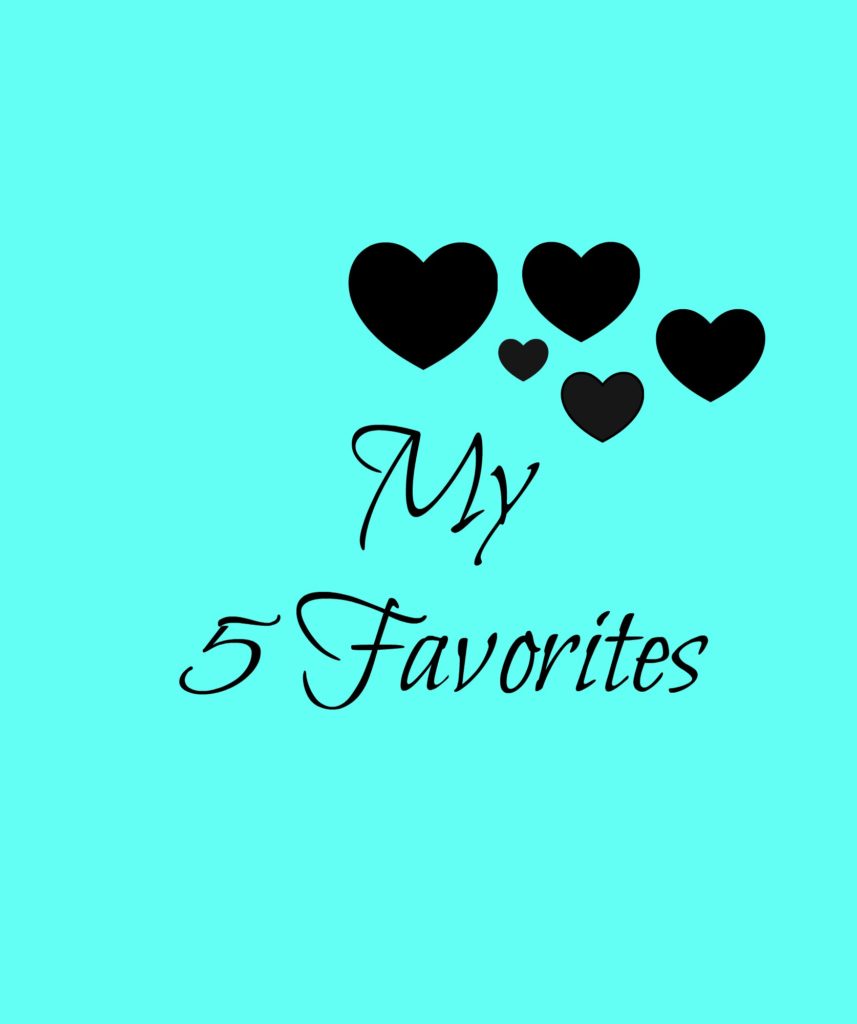 Happy middle of January to you! Another month, another favorites post! This month's favorites (like previous posts) are a little of this and that. I love sharing the things I am currently enjoying in the hopes of perhaps introducing you to something new!
(This post contains affiliate links, so thenotsobusymom receives a very small commission if you make a purchase through the links. Thank you for supporting the blog!)
I like to use facial wipes to remove my makeup each evening. I have tried a variety of wipes over the years. I don't like to spend a lot of money on these types of products, so I was so excited when I found the Bolero brand at the Dollar Tree. Each season brings new "flavors", and I am currently loving the Lemon Verbena & Mint and the Argan & Shea Butter. These products can sell for up to $11, so if you see them at the Dollar Tree, buy them!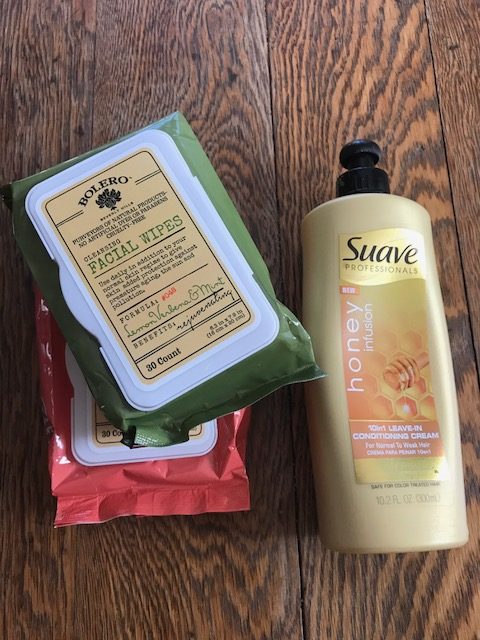 I read a very positive review of this cream in a magazine and decided to give it a try. I wasn't sure what I was going to think about leave-in cream, but I have loved how this product works in my hair. I use just about a quarter-size amount, comb through the end of my hair (avoiding the roots), and usually rinse just a bit. My hair is definitely smoother and softer after using, so I am sticking with this product!
My fifth grade daughter was in need of a new water bottle. My kids have always loved the camelBaks, but she was looking for a different style of bottle without a straw. I decided to buy her this MIRA water bottle for Christmas. She loves the design! It definitely keeps her water very cold all day, and it is easy to clean! I'm thinking about getting one for myself in the hopes of encouraging myself to drink more water!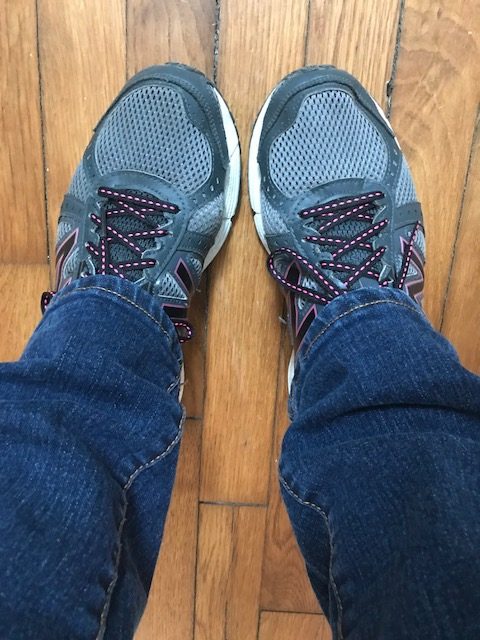 Walking is definitely my favorite form of exercise because it's simple and fun! You can walk alone or with a group. You can walk in silence or listen to music or a podcast. In the winter there are many days when walking outside is not so easy, so I have been walking at home! Leslie Sansone has a program you can find on YouTube with a wide variety of "walks". Pick a video and start walking. I have been very grateful for indoor walks this winter!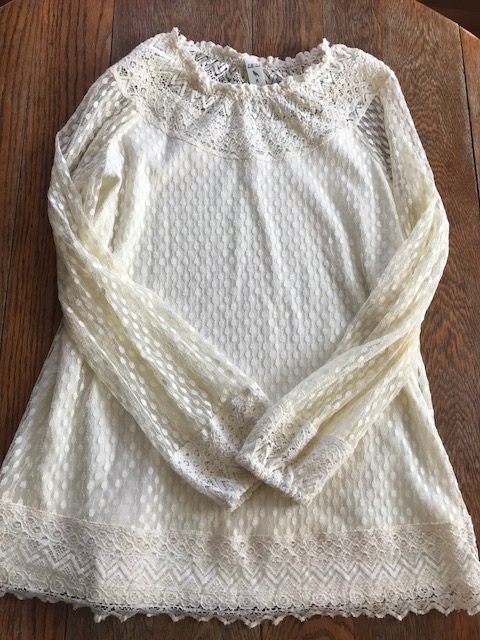 (Recent thredUP purchase. You can check out this video to see me wearing it!)
If you have been around this blog for even a small amount of time then you know I love second-hand shopping. Online second-hand shopping is my absolute favorite. I have been shopping from thredUP for several years, so it needed to make it onto my favorites list one of these times. First time customers can get a $10 credit towards their first purchase! If you want to know more about thredUP and why you should purchase your second-hand items from them, you can check out this post.
To find more of my past favorites, click here!
What about you? What have you been loving? Drop some of your favorites in the comments below!!
Until next time,
Charissa
Would You Buy A Mattress Online? I Did! (And I'm Sharing the Details Today)