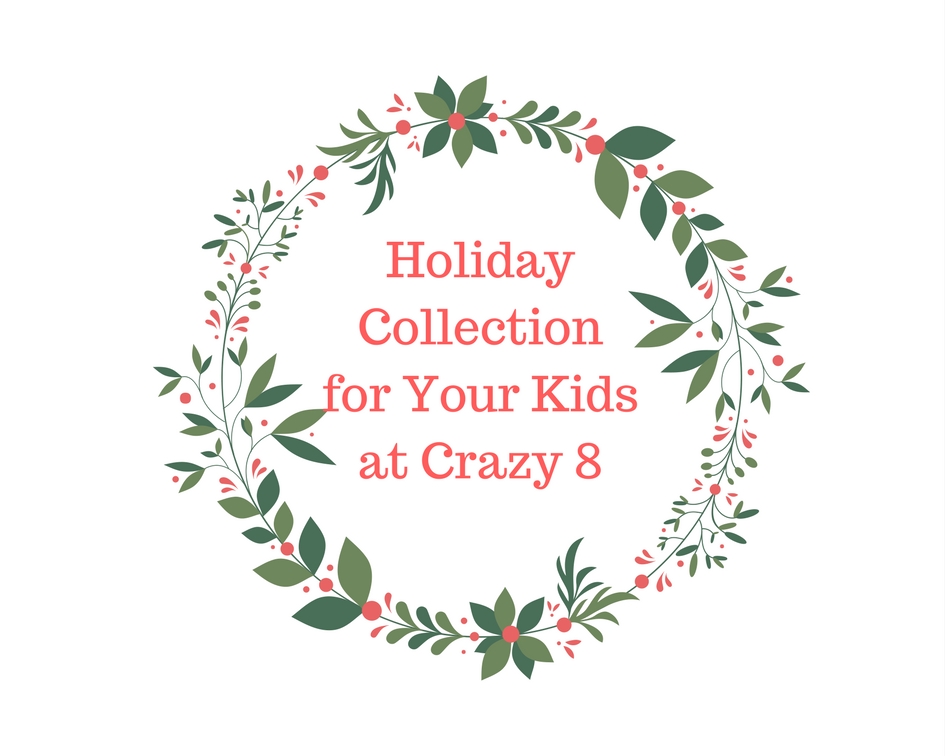 This post contains affiliate links and I will be compensated if you make a purchase after clicking on my links. I was compensated for this post.
Many of us have events coming up this holiday season. Finding festive items for your kids just got a little easier thanks to Crazy 8!!!
Perhaps you are looking for a little something sweet or a little something sparkly for your toddler girl.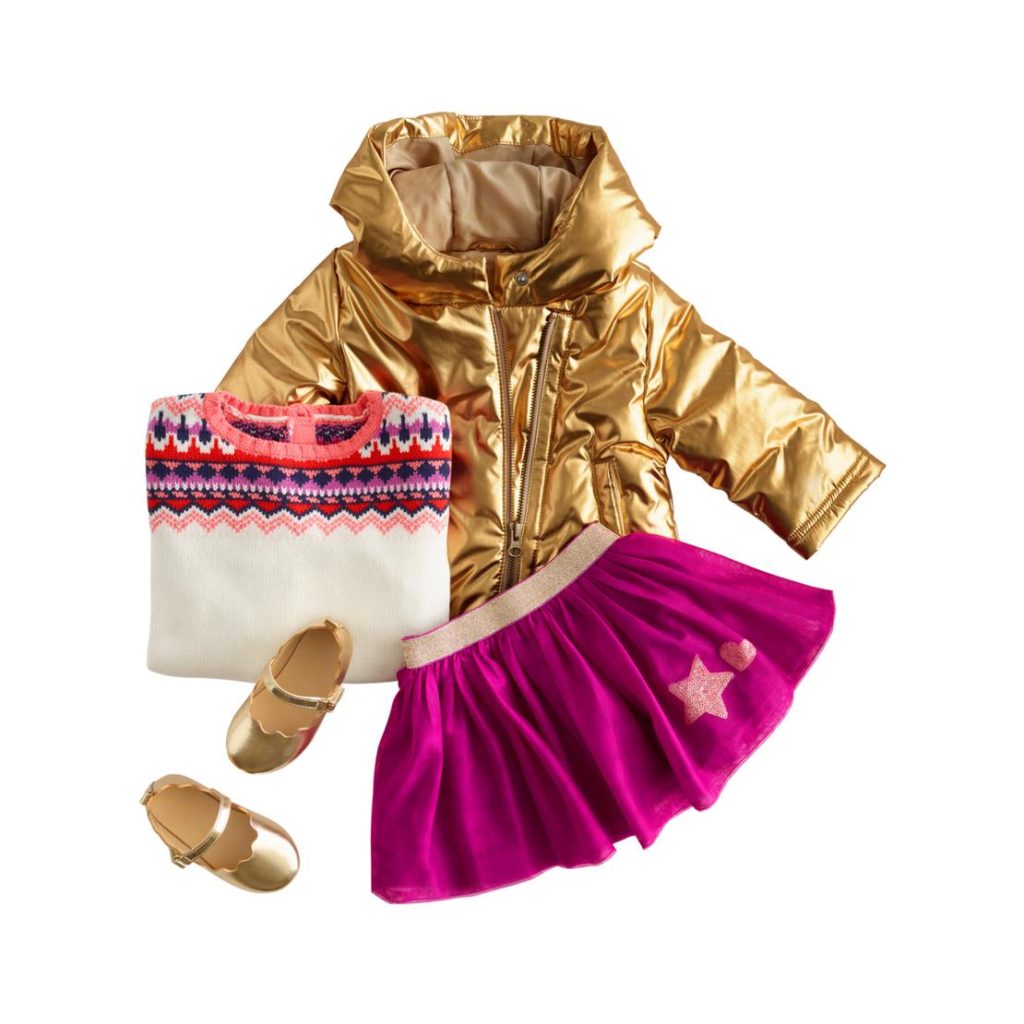 Or maybe you want some fun plaid and a festive sweater for your toddler boy.
There are plenty of options for your big kids, too.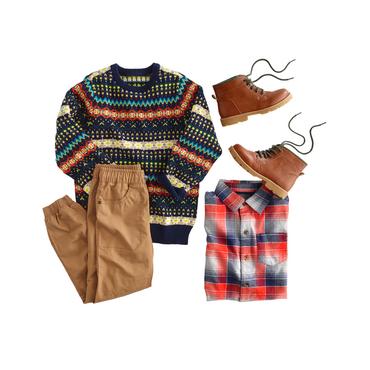 Today I was able to pick up a few pieces for my kids for Christmas Eve. Jump on over to Crazy 8, and see if you find anything you like!
Until next time,
Charissa