I'm back with a Favorites post! It's always fun to share some of the things that I have been enjoying recently!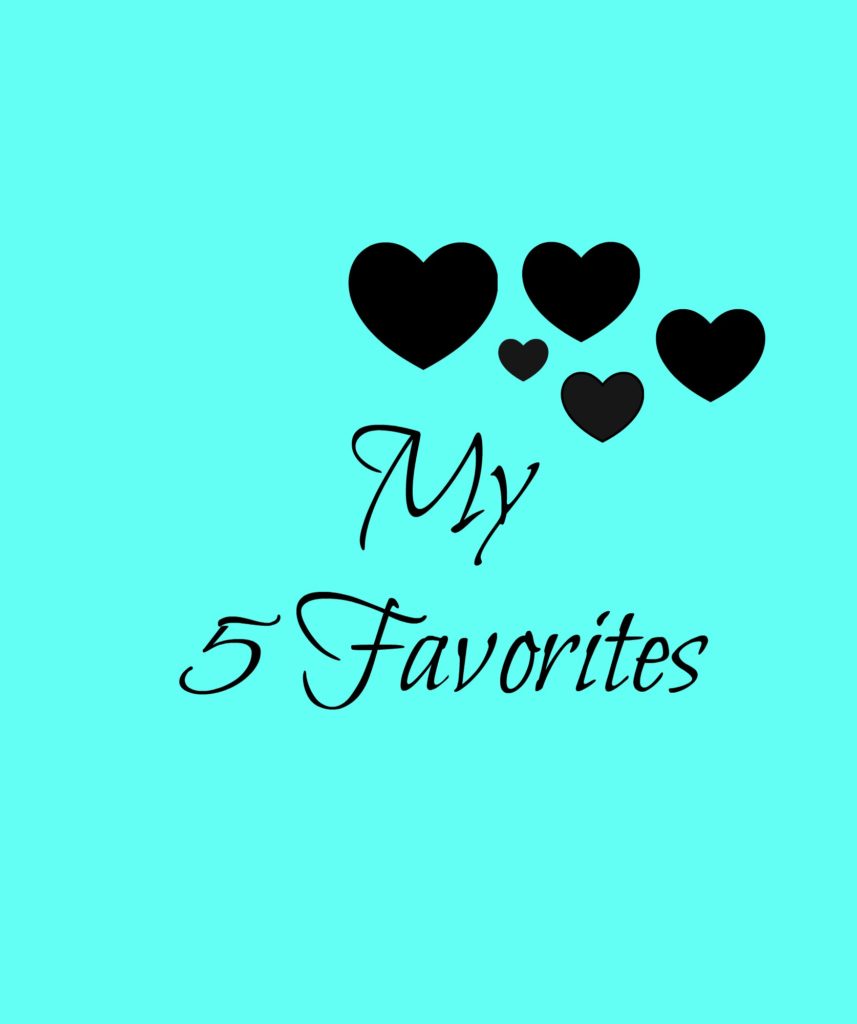 (This post contains affiliate links, so thenotsobusymom receives a very small commission if you make a purchase through the links.)
Wolf Hollow by Lauren Wolk
A friend of mine was reading Wolf Hollow and thought I might enjoy it. A few months later I was able to borrow the audiobook from my library, and I was hooked from the start! It's a story about a 12 year old girl living in Pennsylvania (in post WWII times). It is a beautiful and bittersweet story about family, friendship, bullying, and overcoming difficult trials. I have listened to numerous audiobooks with my children and on my own, too, but I think this might be my favorite narration, yet. Read it, listen to it, whatever you choose, just grab Wolf Hollow soon!
2. Electric Tea Kettle
Many of you know that I am a tea drinker. (Sorry, Coffee.) I have had the same electric tea kettle for years and years, and a few months ago it finally boiled its last cup of water. I had been searching awhile for a replacement (even before my old one broke), and I was drawn to this one! I bought it about 2 months ago, and it is just right! I love the design, and it works so well!! This particular kettle comes in a variety of designs that would appeal to a variety of style preferences.
3. Audible
Audible is an audiobook subscription service through Amazon. I recently decided to give it a try with their 30 day free trial . I was able to finish listening to Wolf Hollow (after returning my library copy), and then I picked The Magnolia Story as my next audiobook. The story of Chip and Joanna Gaines (narrated by them) proved to be an entertaining choice!
4. Her View from Home
Her View from Home is a website that features encouraging, inspiring, and thought-provoking articles about marriage, motherhood, life inside the home, life outside the home, and so much more! Hundreds of women write for Her View, so the perspectives and insights are endless. I even had an article published on the site back in April. Check out the site and follow along on Facebook or Instagram!
5. Crockpot White Bean Chicken Chili
I am actually making this crockpot recipe today! I'm a big crockpot fan, and I'm a big chili fan! I have made this chicken chili from Dashing Dish many times, and it's quite tasty! I'm looking forward to enjoying it later today!!
Those are my 5 favorites for the month of September! I am looking forward to sharing more favorites next month!
What about you? What is one of your favorites this month? I would love to hear from you, so leave a comment below!
Until next time,
Charissa