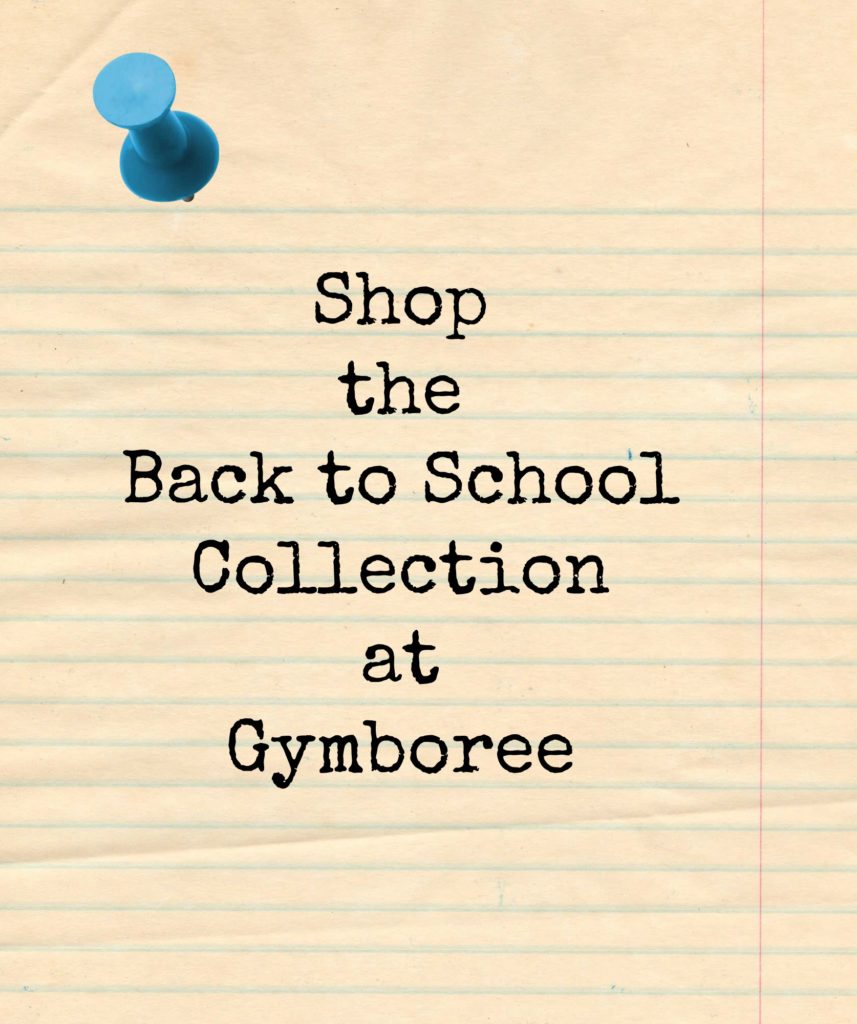 This post contains affiliate links and I will be compensated if you make a purchase after clicking on my links. I was compensated for this post.
My kids go back to school in a little less than a month. I know some of you are in that same place. There are also some of you who have just sent your kids back to school, and some who will be doing so in the next couple weeks.
It's that time of the year for all of us, and I know that I am beginning to think about what I need to buy for my 3 kids before they head back to school at the beginning of September. I have a list of school supplies to buy, but now I have to determine clothing needs.
I determine my 3 children's clothing needs by:
taking inventory of their current closet
removing items they have outgrown
making a list of needed items
shopping at stores for great deals on the items they need
Online shopping is one of my favorite ways to save time and money, and right now Gymboree has plenty of cute options for school-age children!
On my "to buy" list?
leggings for both my girls
a few casual dresses for my 10 year old
boys' pants for my 8 year old
socks
shoes
first day of school outfits (x3)

I can begin searching for all of this and more at Gymboree!! I'm also super excited about free shipping that is going on for a limited time! That's always an added bonus in my world!!
What about you? What are you looking for as the "back to school" season begins??
Until next time,
Charissa