I love wardrobe pieces that go the distance! This kimono vest from Cents of Style is one of those types of pieces. It's great for the summer, but it's also perfect throughout the rest of the year!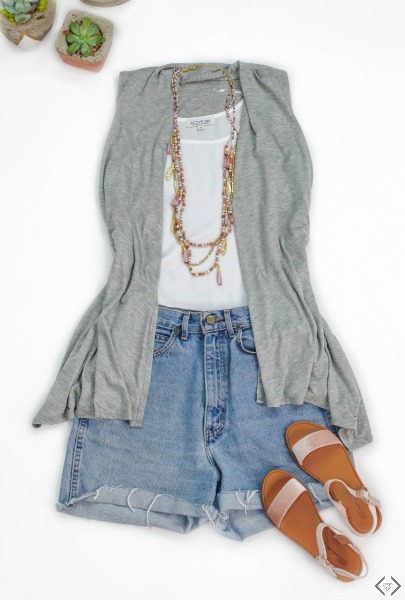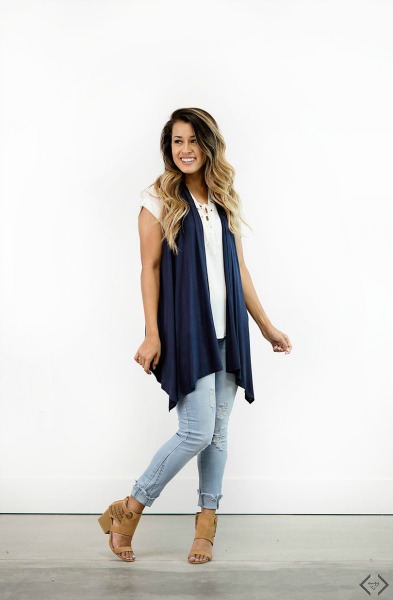 This vest comes in 12 colors! I got the black!!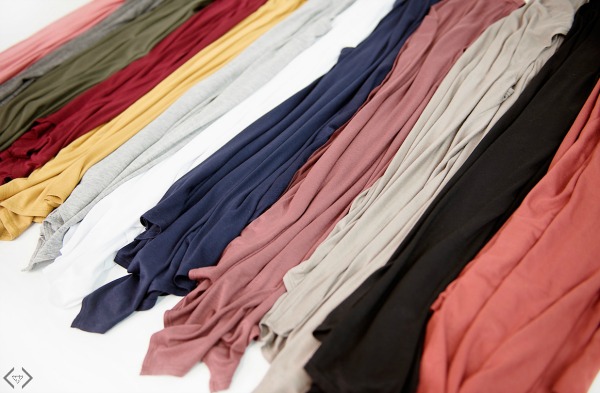 I'm looking forward to pairing my vest with a variety of items in my closet and creating a great layered look!
Which color jumps out at you? Get it for just $13.95 + free shipping with code: VEST17 !!!
Until next time,
Charissa